Holding Ministers of Parliament to Account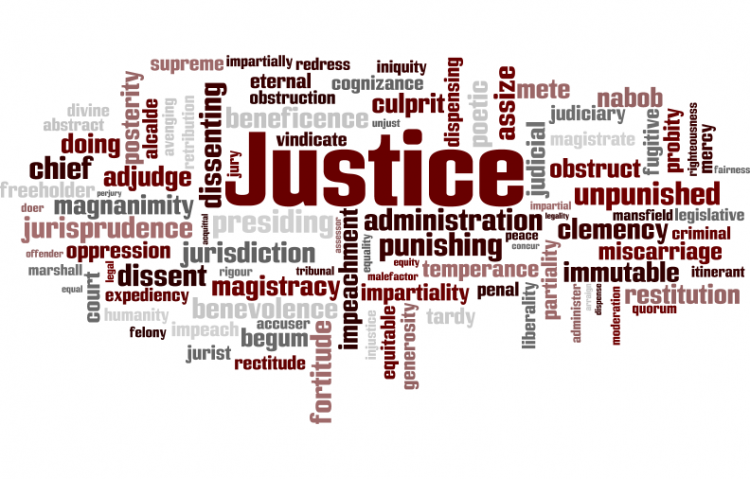 Target:

All parliaments of the UK including those considered to be devolved

Region:

Website:
In May 2009 the focus on politics in the UK was very heavily overshadowed by issues of politicians expense claims and there was little evidence of the government machine working behind the scenes. In the beginning of June however the conviction of two men responsible for the appalling murder of two French students managed to drag the Justice Secretary, Jack Straw, into the headlines to make a public apology to the deceased's parents.
The reason for this apology was that unsurprisingly serious problems within the justice system had been identified in a report to parliament years prior to the offence. It is an inescapable fact that failure to properly address these issues at government level definitely contributed to the ability of Dano Sonnex to be in a position whereby he could commit the crime.
A further catalogue of blunders throughout the justice system each played their part in Sonnex being at large when he should have been in custody including Magistrates granting bail when he was on probation and a quite bizarre circumstance whereby police departments couldn't decide which were responsible for his apprehension. This resulted in a further 2 week delay during which time the offence was committed.
Although shocking this incident may not be the only such one in recent years as details of another case of ongoing debate continue to plague Kenny MacAskill MSP north of the border. Contrary to his parliamentary obligations under paragraph 7.2.1 in Volume 2 of the Code of Conduct for MSP's, Mr MacAskill refuses to release information which could show that another convicted person was possibly responsible for the suspicious death of Kevin McLeod.
"7.2.1 In representing people's interests, members have a duty to respect individual privacy, unless there are overwhelming and lawful reasons in the wider public interest for disclosure to be made to a relevant authority, for example, where a member is made aware of criminal activity."
There is no other way to read this paragraph than to recognise that Mr MacAskill's refusal to disclose the requested information breaches the code of conduct. What is more worrying is that this breach could be impeding the course of justice which as Justice Secretary he is obligated to ensure does not happen.
It seems that while Kenny MacAskill is prepared to reveal that "efforts are under way to update police conduct regulations to plug the loophole", he is not prepared to release information resulting from the loophole. Information which could be preventing the parents of Kevin Mcleod from ever seeing justice done for their son. He has answered questions put to him by John Thurso MP directly related to the Kevin Mcleod case while publicly denying any knowledge of it which is not technically possible. In short his actions are actively preventing justice from being done rather than ensuring that it is.
Alex Salmond who faced charges of breaches in the ministerial code of conduct relating to misleading information regarding absconded prisoners on 30th May continues to publicly supported Mr MacAskill's position. In doing this, Mr Salmond has suggested that Mr MacAskill's continuing position demonstrates a lack of public opposition to it.
"The [ministerial] code says all ministers, including the First Minister, must not only give accurate and truthful information but correct an error at the earliest opportunity. Any minister who knowingly misleads Parliament should offer their resignation."
Despite the above, Alex Salmond, Jack Straw and Kenny MacAskill continue to hold their positions while the flaws in our justice system which continue to wrongly release or fail to apprehend the guilty while equally through misconduct cause similar devastation to families through wrongful accusations and convictions.
It is time that the public are made aware of the full extent of misconduct within the justice system at all levels and demonstrated what it's position truly is regarding the effects of it on everyone in society.
We the undersigned call on all parliaments of the UK to hold Ministers to account for breaching the code of conduct and failing to ensure public safety as a result.
All MP's found to be in breach of the ministerial code of conduct must be forced to resign. This specifically includes but should not be limited to Alex Salmond MSP, Jack Straw MP and Kenny MacAskill MSP.
You can further help this campaign by sponsoring it
The Holding Ministers of Parliament to Account petition to All parliaments of the UK including those considered to be devolved was written by Billy A Middleton and is in the category Justice at GoPetition.
Holding Ministers of Parliament to Account