"Help Build" America's African Descent Slaves Library (AADSL)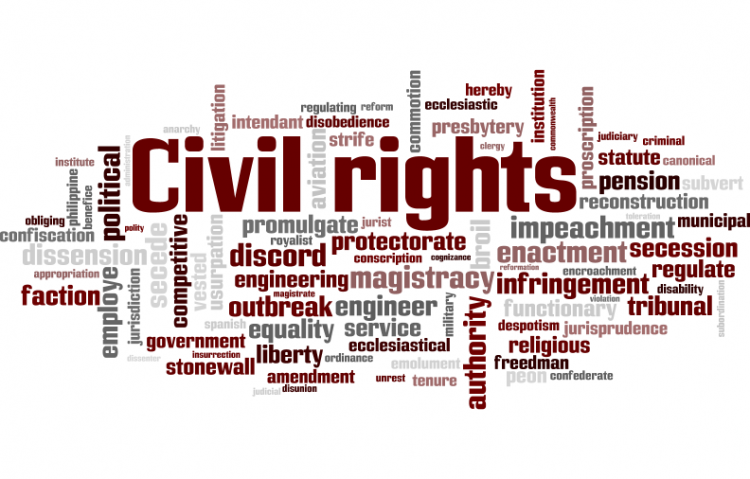 Target:

Heirs of Former African Descent Slaves in America

Region:

Website:
(Former Chattel Slavery) is the beginning of Black History in America. You may think, everything is alright and it's O.K. to go about your business. I must warn you! It's not O.K. There are a few things needed to be done to help establish daily affirmation and to fully address many existing problems of today!
Many people do not know what chattel slavery means. The word chattel is a term used to identify former African Descent Slaves. According to Webster's, the word Chattel means (an item of personal, movable property, a slave)
There are several issues within the system, needing our immediate attention.
For this reason, it is extremely important for you to act now! So ratifying the same, (Former Chattel Slavery) in America, was only part of, an international slave trade.
Between the years 1783 and 1888 The institution of (Chattel Slavery) was largely religious and centered in Great Britain, Western Europe and the U.S.A.
The significance of the panacea Corps Of Chattel Slavery (PCOCS) is to:
1. Complete a Petition Drive to raise a minimum of 25 Million Signatures and Supporters. For questions about the petition please email us at: PCOCS2008@yahoo.com
2. Establish a new chain of America's African Descent Slaves Library (AADSL) to house all historical information pertaining to Black history as it started in America, Including all history pertaining to African Descent Slaves (From The Beginning Of Captivity, Up To Date With The Most Resent Documented Information.) For questions about (AADSL) please email us at: tyronenonprofit@yahoo.com
3. Create America's National Community Service Employment Educational Programs (ANCSEEP). The programs are to be presented as a preempted pilot Repertoire Of Reparations to be sought in respect for damage due to direct results of former chattel slavery in America!For questions about (ANCSEEP) please email us at: tyronepersonal@yahoo.com
What is more important and the main reason why these programs are necessary: It was legal according to law makers, to own human being as property therefore damning a people with the title of chattel slavery. This is why (PCOCS) wishes to Right The Wrong Doing Of Former Chattel Slavery. And How? Join the movement and learn more!
Come now, We the citizens of the United States of America, Petition to Ratify Reunification to Reconcile Reparation and to bid for Recompensing Peace for the heirs of Former African American Slaves of America.
The Revenue, Capital and Power accumulated, as a result of free slave labor, has caused a pandemonium plague, that has damaged a generation of people, thereby interjecting social injustice.
We the citizens of the U.S.A. wish to right the wrongdoing of former slavery for the perpous of establishing new systems as mentioned above.
Our Goal Is To Provide More Education, To Promote Ownership Of Property And To Develop Economic Independence.
Former Chattel Slavery is the only true cause of dichotomies, between Blacks and Whites in America. It is only when people over look (TRUE, PROBLEMS AND REALITY) they actually believe everything is alright!
The plan provided by (PCOCS) is designed to put preempted programs into action, to therefore take a "STAND" and to do something about the things people complain about.
Thank you for taking the time to read this petition. If you wish to be a part of this movement, please Sign the petition, and invite others to join the movement!
Please note: Before you sign this petition, you must be 18 years or older and registered to vote.
You can further help this campaign by sponsoring it
The "Help Build" America's African Descent Slaves Library (AADSL) petition to Heirs of Former African Descent Slaves in America was written by Minister Tyrone USA Jones and is in the category Civil Rights at GoPetition.
"Help Build" America's African Descent Slaves Library (AADSL)