Harsher Sentences for Pedophiles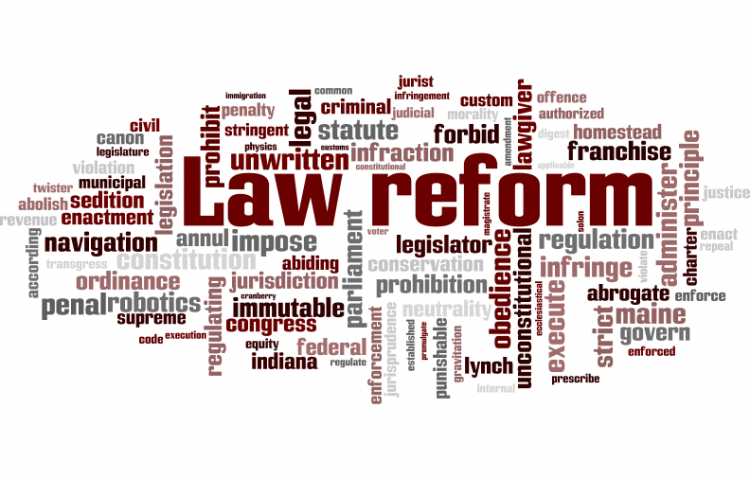 Target:

Department of Justice for Canada

Region:
This petition is now closed.
Pedophiles are not getting harsh enough sentences. They are given slaps on the wrist and are often free to re-offend soon after conviction. Here`s just 2 examples of many:
-David James Lebanc. He was one of the 2 men involved in the confinement and sexual assault of a 16 yr old boy for two weeks in Halifax. He was already facing pending charges from 2010 for sexual assault, touching a person under age 16, and making child pornography with a 2yr old and a 5yr old! Leblanc was released in 2010 so long as he didn`t go near children. He failed to comply in 2011, and served only 18 days in prison! This assault on the 16yr old boy was 100% preventable. Our judicial system failed that boy.
-Christopher Paul Neil. He served a mere 5 yrs. in a Thai prison for posting hundreds of pictures of him assaulting more than one child. He was arrested upon his return to Canada for being a threat to all children, yet was released a few days later so long as he promises not to go near children. Sound familiar?
As per recent news articles, Harper's C-10 crime bill gives harsher sentences to pot growers than to pedophiles. Something is wrong with that.
Why are these monsters allowed to get away with this? Our system needs some reform. As long as the penalties remain as slack as they are, this is going to keep happening.
We, the undersigned, call on the Department of Justice for Canada to impose harsher sentences for pedophiles.
The Harsher Sentences for Pedophiles petition to Department of Justice for Canada was written by QuantumPi3.14 and is in the category Law Reform at GoPetition.
Harsher Sentences for Pedophiles