Grant Disclosure to Scottish Defendants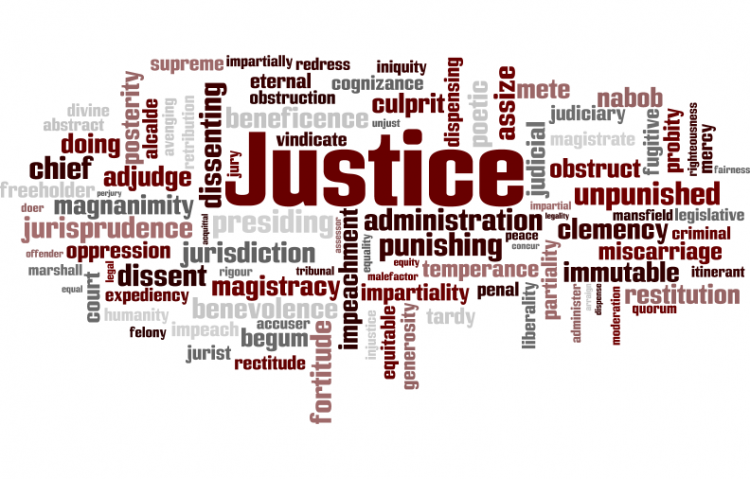 Target:

Gordon Brown PM, Alex Salmond First Minister of Scotland, Justice Minister Kenny MacAskill

Region:

Website:
This petition though is NOT just about one or two people. It is about ANYONE who needs to have disclosure to ensure fairness and justice.
The head of Scotland's biggest association of court lawyers has claimed that a "significant number" of cases are collapsing because of a failure by prosecutors to show the defence key evidence on time.
Gerry Considine, the president of the Glasgow Bar Association, says delays by the Crown Office in disclosing potentially crucial evidence, including DNA reports and witness statements, have caused "terminal delays" to cases.
Two years ago, the judicial committee of the Privy Council, the highest criminal appeal court, quashed the convictions of two Scots, James Holland and Alvin Sinclair, on the grounds the Crown had failed to disclose vital documents and therefore denied their right to a fair trial.
Until then, the disclosure of Crown evidence or information had rested with the Lord Advocate and Crown Office.
But the landmark rulings decreed that, unless there are national security implications, all statements have to be made available to the defence "as a matter of course".
BUT
In Scotland this is still not happening.
When there is a possible miscarriage of justice ALL evidence, no matter how insignificant it may seem, should be handed over to defence counsel.
There are many cases in which disclosure has been requested because it is vital to a fair hearing of evidence.
It should be made law that anyone who is claming to be innocent and has grounds to appeal a conviction, that they receive ALL information from the prosecution.
This is the right and moral way to go about this.
It only makes the public think there is something wrong when disclosure is refused.
In most of the recent miscarriages of justice involving non-disclosure, the failure to disclose was only discovered after the accused had been convicted. Indeed, it was not until all relevant information had been disclosed that the relevant grounds of appeal could be formulated.
This is unfair because innocent people end up spending more time in prison awaiting appeals, when the answer could very well lie in statements and evidence that has not been shown to the defence.
All statements and similar material generated in the course of the investigation which led up to the charges against an accused person should be made available to the accused, unless there were special reasons why any particular documents should not be handed over"
"Our system of criminal procedure therefore proceeds on the basis that the Crown have a duty at any time to disclose to the defence information in their possession which would tend to exculpate the accused"
(Lord Justice General Rodger )
The European authorities clearly regarded disclosure at the stage of appeal as potentially significant (Dowsett v United Kingdom, 24 June 2003, Application No. 39482/98).
In McClymont v HM Advocate [2006] HCJAC 47 the Crown had (rightly) recognised that its failure to disclose a prior statement at the appropriate stage had resulted in a miscarriage of justice.
We the undersigned call on The Prime Minister, First Minister and the Justice Minister to ensure that:
In the interests of Justice: "Scotland" Act.
Crown Office Grant Disclosure of all material ingathered in the course of any criminal proceedings and not just what Crown Office decide is exculpatory.
Relevant case law like Holland and Sinclair decree that Crown have an absolute duty to Afford Equality Of Arms (Bonomy and Coulsfield reports)
Cases before our Courts like:Docherty and Dixon, Gage, McDonald, Beck, and Megrahi to name but a few are being denied this right to a fair hearing under the pretence that evidence in some cases was released at trial.
Giving Crown the ultimate say in what is exculpatory must end, and at the very least Defence Teams must be granted access to "all evidence" in all cases
Defendants that opt to defend themselves must also be granted access to same documents.
No account has ever been taken of the fact these men have fresh defence teams who have never saw any documents, with some cases being years, even decades old.
Absolute Disclosure is vital to truth, integrity and justice for the Scottish Judicial system.
You can further help this campaign by sponsoring it
The Grant Disclosure to Scottish Defendants petition to Gordon Brown PM, Alex Salmond First Minister of Scotland, Justice Minister Kenny MacAskill was written by Karen Torley and is in the category Justice at GoPetition.
Grant Disclosure to Scottish Defendants