Get the Urban Llama Gangs Off Our Streets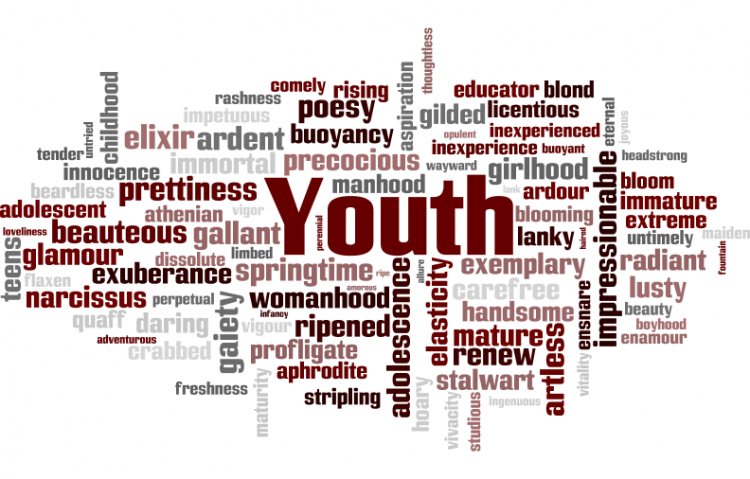 Target:

President Bush

Region:
The urban llama gangs of America have taken to the streets and are corrupting our children. Like many of my fellow Americans, I believe that it is time to take action. It is time for the victims to speak out against their malicious attackers. It is time to put the llamas behind bars.
I was a victim. As I was walking home from 7-11 one night, my dear friend and I were surrounded by a local llama gang in California. We were, unknowingly, both wearing brown clothing, the least favorite color of the ferocious beasts. Before we could say "Help, we're being attacked by llamas," we were tied up and spat upon. They licked our faces, and after being violated in the worst of ways, they pointed their sinister little llama hooves directly at us and laughed.
I still have nightmares about that night, and I know that i am not alone. Please take a stand and put the llama gangs where they belong, behind bars.
We the undersigned as concerned citizens of America, strongly urge you to arrest and sentence all of the llamas in the United States to life imprisonment. If not for the sake of our children, and the future of our streets, for the victims who have already suffered the damage done by these evil creatures.(Llamas are easily recognized by their nasty spitting habits, coarse hair, eye patches, rope, an uncanny resemblence to camels, bandanas, and t-shirts that read "I hate Wesley and Katie".)
You can further help this campaign by sponsoring it
The Get the Urban Llama Gangs Off Our Streets petition to President Bush was written by Wesley Scott and is in the category Youth at GoPetition.
Get the Urban Llama Gangs Off Our Streets