Future Use of Undeveloped School Sites in Briarwood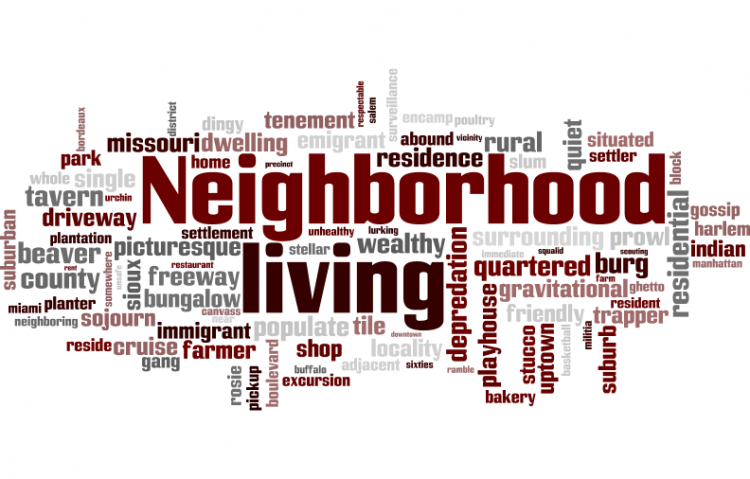 Target:

Saskatoon's City Council

Region:
Unfortunately our petition has been dismissed by City Council. Development in the former school sites started last week. We were able to achieve an allowance of a 10mt linear park between the new development and the existing houses on the west side of the park, however the east side will be developed as the builders proposed with the only condition of building a fence that matches the fences around the neighborhood. Thank you for your support!
In 2003 the Public School Board along with the Catholic School Board decided not to build schools in Briarwood. The land that tho schools were to be built on is owned by three groups; Boychuck Construction (60%), Northridge (10%) and the City of Saskatoon (30%).
The land was rezoned for single family dwellings and the developers would like to proceed with the building of such houses. The builders presented the community with a plan to build 44 dwellings in the above mentioned sites.
The residents of Briarwood feel deceived by the decision not to build a school, since the purchase of their homes was based on the assumption that a school would be placed in these lots. The residents that own lots adjacent to the school sites paid a premium for their lots that is not equitable to what residents who neighbor other developed areas paid.
The builders will profit from the development of these sites, the City will profit not onlyl from the sale, but from the property taxes generated by this lots and the residents of Briarwood will lose the green space that a school yard would have provided our community.
We, the undersigned, call on the City Council to stop any development of housing in the land in question.
We call on the City Council to review their decision of zoning this area as single family dwellings and to rezone it as green space.
The Future Use of Undeveloped School Sites in Briarwood petition to Saskatoon's City Council was written by Anonymous and is in the category Neighborhood Living at GoPetition.
Future Use of Undeveloped School Sites in Briarwood