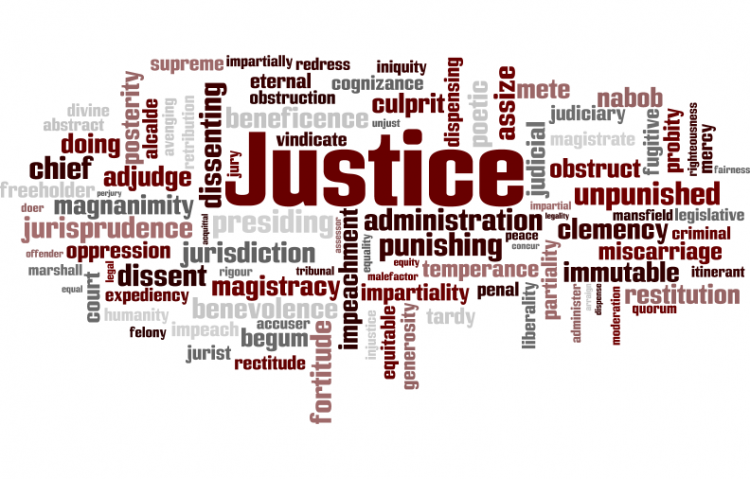 Target:

Pardon and Parole Board of the Cummins Unit in Arkansas

Region:
James R. Hathcock, born March 5, 1967 is a son, husband, father, family man, good provider, gainfully full time employed, and considered to be a hard working individual... that is, until being raped by a failed judicial system, wrongly convicted of incest and sentenced to spend six years in prison forcing him to become a victim for a crime that he did not, could not, would not, and is not capable of having committed.
He is accused of a crime that never happened. A crime that is physically and humanly impossible for him to have committed.
Rather than justice having been performed on behalf of the victim, Shana, a grave injustice has been done to James Hathcock, his wife, son, family, and his childhood dream career (which he had accomplished) all of which have been made to become victims by a failed judicial system.
After a jury trial lasting 5 days, three (3) of his witnesses were allowed to testify on his behalf, false testimony was given by some of the State witnesses, no DNA evidence, no physical evidence, witnesses and evidence on his behalf were withheld, one state witness has come forward.
In a letter written willingly on October 5, 2004, a state witness has admitted that she knows the victim was lying and that she (state witness) did not like getting up there (witness stand) and talking about s_ _ _ that did not happen.
We the undersigned are extremely concerned that a terrible injustice has been done to James Hathcock, ADC# 128966. We strongly believe in his innocence and pray that in the interest of truth and justice the Pardon and Parole Board of the Cummins Unit will vacate the conviction and subsequent sentence, or at a minimum grant an evidentiary hearing.
In the absence of relief sought being granted, that of vacating of conviction and sentence or an evidentiary hearing, we plead for a full and unconditional pardon be granted James Hathcock post haste.
You can further help this campaign by sponsoring it
The Free James R. Hathcock petition to Pardon and Parole Board of the Cummins Unit in Arkansas was written by Mary and is in the category Justice at GoPetition.
Free James R. Hathcock