Fight against the antitrust NFL monopoly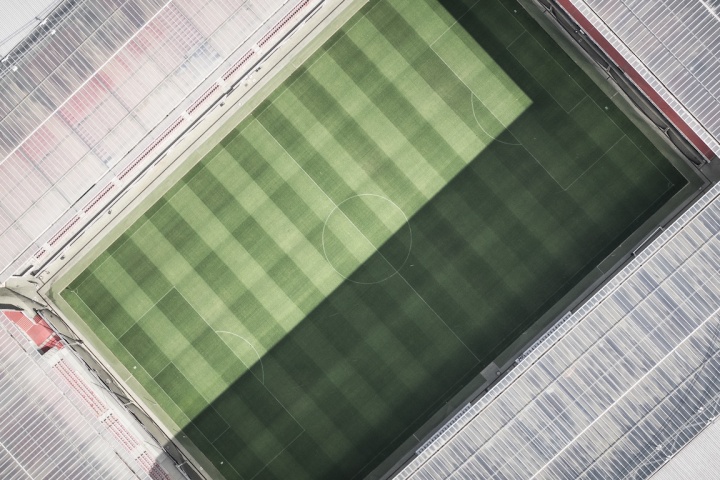 Target:

NFL elegibility rules

Region:
Thanks to everyone who signed and supported the campaign
In 2004 there was a very high profile lawsuit against the NFL filed by Maurice Clarett, an Ohio State football player, who wanted to participate in the NFL draft even though he was still a sophomore in college.
This dramatic lawsuit brought national attention to the issue of NFL eligibility. Clearly, the restrictions on eligibility deny people their rights to choose a profession they want to pursue. As a result of these restrictions, athletes should be able to enter the NFL draft immediately after graduating high school.
The Maurice Clarett lawsuit is an example of the problems that can result in restrictions on NFL draft eligibility. In his case, he argued that antitrust laws were broken as the NFL has a monopoly on professional football. And he further argue that he, as a professional seeking to begin a career, was restricted and had no alternative companies for which to work. This concept of the NFL monopoly also is a violation of American free market beliefs wherein one is free to pursue the career they choose.
The NFL is the only league for professional football players and, as players are successful at young ages, they should be able to become professionals as soon as they want.
Like all monopolies, the NFL will continue to dominate the market and will take advantage of athletes, their contracts and the way they are regulated. Prices will be unfair and competition will be unbalanced because of the restrictions to age. This will be an industry not regulated by free market practices but by one dominant monopoly which seeks to make as much profit as possible.
The problem is that young talented athletes may lose precious years of their careers to these regulations. Furthermore, the competitiveness of the market will be distorted because the best young athletes will not be allowed into the game. This violates antitrust laws in egregious ways.
We, the undersigned, request that you NFL owners and commissioner, change the NFL draft eligibility regulation to allow players to be drafted immediately after high school.
The Fight against the antitrust NFL monopoly petition to NFL elegibility rules was written by Anonymous and is in the category Football at GoPetition.
Fight against the antitrust NFL monopoly