Edinburgh MBChB Graduation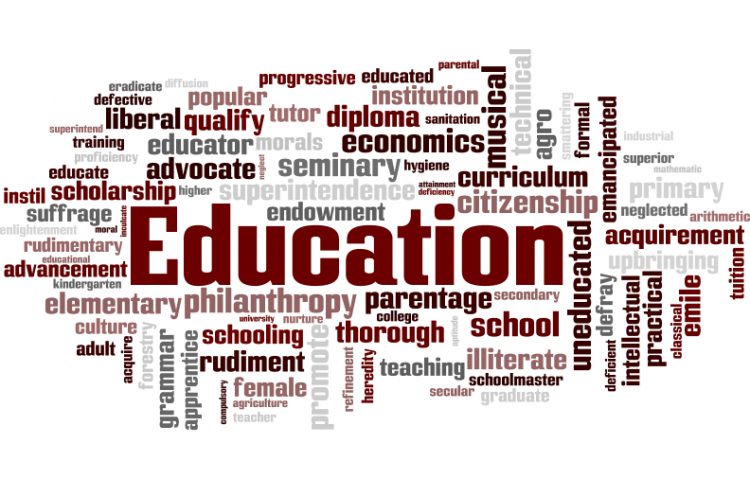 Target:

University of Edinburgh

Region:
Thanks to those who supported. Unfortunately not enough of us signed it to be able to make a difference. Many of us were not able to have the graduation we wanted or deserved
The University of Edinburgh has shown this year's cohort of Medicine graduates complete disrespect regarding our graduation ceremony.
The ceremony was initially moved from it's own slot in July to one on 28th June, instantly clashing with our shadowing week which we all need to undertake as a requirement for our jobs.
The ceremony was alotted to a time on 28th June when many other graduates of other courses will too be graduating, in the same session, unfairly limiting ticket availability for both those graduates of Medicine and the other graduates from the School of Biomedical Sciences, School of Divinity and School of Health in Social Science in attendance that afternoon. Two tickets per person is simply unacceptable. The event is likely to resemble something of a cattle market with so many graduates in attendance for one ceremony.
To add insult to injury, the university has "special" ceremonies set aside for graduates of Veterinary Medicine and Law. Graduates for these ceremonies get a minimum of 4 tickets per graduand and a ceremony solely for those graduates. We do not believe as graduates of Medicine we are in any way superior to a graduate of any other degree. We believe that graduation from any degree is a signficant achievement. We believe graduates of all courses should be treated the same.
We do not understand why of all degrees undertaken, if Medicine is not to be regarded as a degree that confers signficant acheivment or in need of a "special" ceremony of it's own, why Veterinary Medicine and Law continue to be treated as such. Medicine in Edinburgh has a far greater heriatage than that of any other degree taught at the university - Medicine has been taught in Edinburgh since the early sixteenth century, Veterinary Medicine only since the early nineteenth century.
We believe that two tickets per graduate is simply insufficent in recognising the conferment of a degree. We believe this fact is made more insulting by the moving of our ceremony to an inconvenient date and by the "special" ceremonies set aside for Law and Veterinary Medicine.
We, the undersigned...
i) wish the University to write to every graduate of Medicine apologising for the inconvenience of the graduation ceremony being moved to our shadowing week.
ii) wish the University to apologise to each graduate of Medicine regarding the complete lack of sufficient numbers of tickets for the graduation ceremony and require an explanation as to why Law and Veterinary Medicine graduates receive their own ceremony with four tickets minimum.
iii) wish the University, as a MINIMUM, to make provisions to provide use of a room near to the ceremony, preferably with refreshments available, as a matter of urgency for the friends and family of those graduates who wish to attend the ceremony or join the graduates after the ceremony but have been unable to get tickets for the ceremony. Many graduates have family, both old and young attending and waiting in a local pub is simply not going to be suitable for them.
iv) wish the University to do all in it's power to ensure that such problems do not occur again in the timing or ticketing of future ceremonies and ask the Medical Students Council to ensure these concerns are heeded for next years cohort of graduates.
The Edinburgh MBChB Graduation petition to University of Edinburgh was written by Jonathan Beavers and is in the category Education at GoPetition.
Edinburgh MBChB Graduation