EA-Games - boosterpacks should be free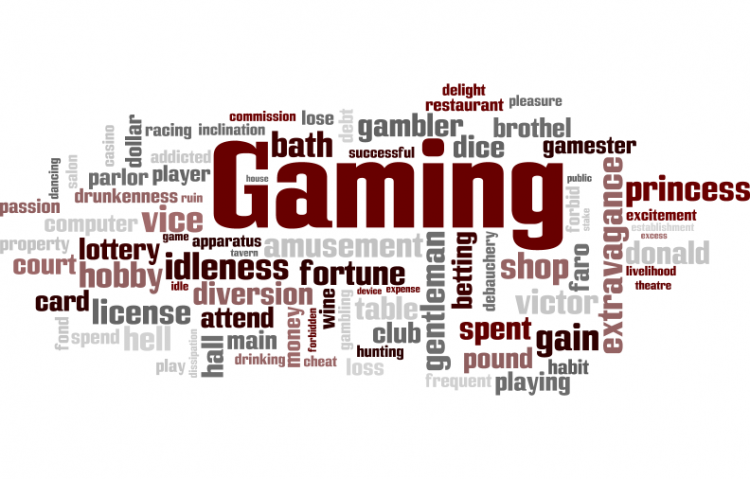 Target:

Gamers Community

Region:
January 12, 2005
EA-Games wants us to pay for everything!
It started with Battlefield 2, which is normal "It's a complete game", then came a MOD. Battlefield 2 costs $44,95 (according to Amazon.com)
1st of all let me explain what a MOD is,
meaning of a mod according to wikipedia
http://en.wikipedia.org/wiki/Mod_%28computer_gaming%29
* a mod is a Partial conversion of a game.
* you need to buy the original game to make use of the mod.
* mod's are mostly free because u have to buy the game.
(although mod-makers can ask for a fee to support them)
There are a lot of good mod's for Battlefield 2 coming out these days, all free work. But HARD work, hard work due to the community.
And what does the community ask for it, u get it NOTHING. They just want respect from the gaming community.
Well I say they get our respect.
And then comes EA-games, trying to profit from everything they get there hands on.
So they bring out Battlefield 2 :Special Forces which costs $29,99.
https://account.ea.com/commerce/product-info.jsp?ipath=15&locale=en_US&sls=2&site=eaco&prodid=BF2-MAP&skin=bf2map&app=commerce
(have to admit it's worth the buy, but it's STILL a mod)
And now they want to bring out 2 new Boosterpacks $9.99 each.
(my wallet has run off underneath my bed, screaming this is 2 much)
Info on boosterpacks
http://www.ea.com/official/battlefield/battlefield2/us/editorial.jsp?src=communityupdate_011106
Well im FED up with sponsoring Electronic (banking) Arts!
Do the math…
Battlefield 2 $ 44,95
Special Forces $ 29,99
Boosterpack (2times)$ 19,98
____________________________+
grand total of $ 94,92
And that's a lot of money WE pay EA.
(Not all to EA but also to developers)
people sign this petition if u agree
thx community
Please sign this petition if u want these new boosterpacks to be free, and spread the word in forums around the globe.
You can further help this campaign by sponsoring it
The EA-Games - boosterpacks should be free petition to Gamers Community was written by M Thalen and is in the category Gaming at GoPetition.
EA-Games - boosterpacks should be free