Do not execute Larry Swearingen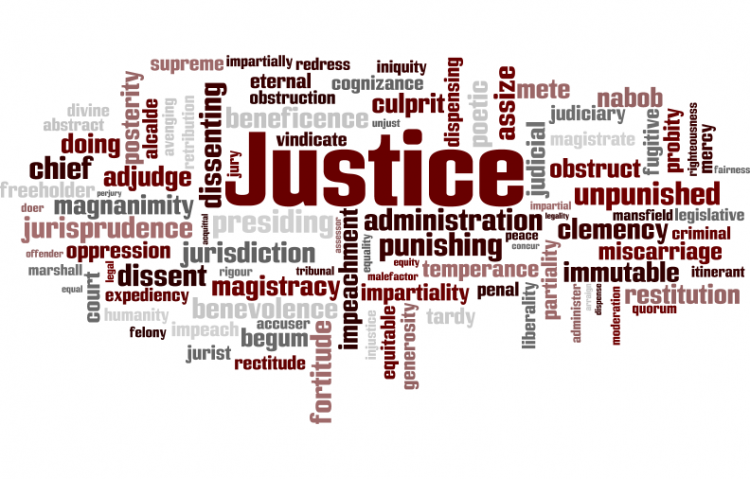 Target:

The Texas Board of Pardons and Paroles and Governor Rick Perry

Region:

Website:
This petition has been moved. Contact author for details.
Texas Death Row Inmate, Larry Swearingen #999361 Gets Execution Date on January 27, 2009.
An INNOCENT MAN on death row in Texas.
We the undersigned are writing and signing this petition on behalf of death row prisoner Larry Swearingen, #999361, Polunsky Unit, TX.  Larry is scheduled to be executed on January 27, 2009 for a murder he did not commit. He was in Jail while the murder in this case occured and the DNA (blood and hairs) excluded him as the biological donor. He was in no position to have committed this crime.
 
Evidence was withheld from medical examiner and the jury; leading the medical examiner at the time of trial to a wrong time of victim's death that erred in the jury coming to a death sentence. The medical examiner reviewed the case in 2007 and reversed her opinion on the date of death, with now four forensic pathologists independently reaching the same conclusion - that the victim got killed and her body dumped in the woods while Larry Swearingen was in jail on unrelated charges.
 
We ask that you please stop the scheduled execution of Larry Swearingen based on these facts as far as Texas law allows, and urge a reopening of the investigation, as there is other evidence that points unambiguously to actual innocence. Please show clemency to a father of five kids who is NOT guilty of the crime he was convicted of, and save him from death.
 
We thank you very much for your time and attention to this very important matter!
 
For more information about Larry's case, check out his website at:
www.larry-swearingen.com
or join his YAHOO GROUP http://groups.yahoo.com/group/larry_swearingen/
 
Please help us stop this injustice from taking place! Stop the insanity of state sanctioned murder! Contact the Texas Board of Pardons and Parole s and Governor Rick Perry on behalf of Larry Swearingen.
 
Please send APPEALS TO:
 
Texas Board of Pardons and Paroles
General Counsel's Office
to the attention of Ms Rissie L. Owens, Presiding Officer
8610 Shoal Creek Boulevard
Austin, Texas 78758
Phone: +1 512 406 5852 
Fax: +1 512 406 5852
Salutation: Dear Ms Owens
 
 
Governor Rick Perry
Office of the Governor
P.O. Box 12428
Austin, TX 78711-2428
Fax: +1 512 463 1849
Salutation: Dear Governor
 
Phone (Office of the Governor):
for Texas callers: (800) 252-9600
for calls from other States and outside the US: +1 512 463-2000
The Do not execute Larry Swearingen petition to The Texas Board of Pardons and Paroles and Governor Rick Perry was written by Friends, Family and Supporters of Larry Swearingen and is in the category Justice at GoPetition.
Do not execute Larry Swearingen