Defend Constitutional Government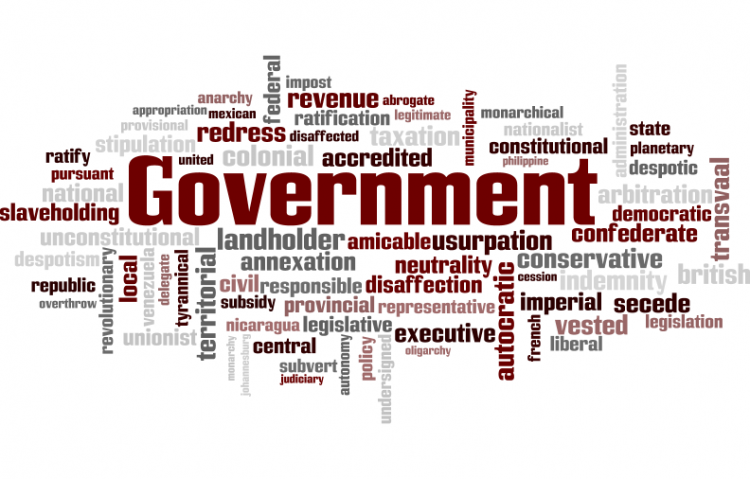 Target:

Indian Trail Town Council, UCSO, UC District Attorney, NC Attorney General

Region:
It is the civic duty of every citizen to hold their government accountable when it betrays the public trust and when it demonstrably fails to exercise its prescribed powers. When those elected behave as though they are above the law and abandon their Oath of Office to uphold and defend the Constitution, it remains for the people to demand justice for the wrongs committed against them.
The Indian Trail Town Council, and staff, have continued to engage in unethical, unlawful, immoral, and illegal actions. The following list of offenses provides sufficient probable cause to investigate the culture of corruption that pervades local government, which endangers the people's unalienable rights to "Life, Liberty, and the pursuit of Happiness."
The intent of this petition is to begin the process of restoring an open and transparent government to the Town of Indian Trail, North Carolina.
Citation of Offenses
Inspection and Examination of Records: Repeated secreting, tampering, editing, manipulation, and mishandling of official documents pertaining to alleged embezzlement of up to $400,000.00 by a former staff member.
Defrauding the Public: Deliberate misrepresentation of facts regarding said embezzlement, characterizing it as a payroll discrepancy where no such evidence exists.
Racketeering: Undocumented payments to a former mayor.
Coercion: Former staff member intimated or directly threatened civil action against anyone on the council who divulged criminal activities.
Bribery: Former staff member was paid, and gag ordered, to remain silent.
Usurpation of Authority: Council members unlawfully attempted to evict the mayor from a meeting by ordering a Sheriff's deputy to forcefully remove him.
Acts of Intimidation, Defamation of Character, and Reckless Endangerment: Council members engaged in malicious slander and libel via social media, like Facebook, and on a regional radio program. Council members condoned acts of violence against resident(s) by poisoning drinks and use of guns.
Manipulation of official meeting recordings: Town Clerk deleted a section of publicly posted recording of a meeting at the instruction of a councilman.
Contempt toward residents: Council members used condescending and derogatory comments via official town email.
Boycotted Meetings: Council members boycotted duly announced meetings.
Secret meetings: Council members attended unannounced, private meetings where they accounted as a quorum or where the public had a right to be present.
Conflict of Interest: Council members have an appearance of impropriety whereby business before the Council may be unduly influenced to benefit select constituents.
Undue Influence: Council members campaigns and business ties funded by developers.
Closed Sessions: Voting on actions and closed-door discussions regarding personnel for questions of character that must be publicly exercised in Open Sessions.
We, the undersigned residents and concerned citizens, do hereby petition for a Grand Jury Investigation and a Forensic Audit of all hard copy and electronic documents, records, recordings, communications, Comprehensive Annual Financial Report (CAFR), Council members, Town Manager(s), Town Attorney(s), and Town Clerk(s) of Indian Trail, from 1999 to the present.
You can further help this campaign by sponsoring it
The Defend Constitutional Government petition to Indian Trail Town Council, UCSO, UC District Attorney, NC Attorney General was written by Jonathon Baer and is in the category Government at GoPetition.
Defend Constitutional Government