Create Cat Laws in Australia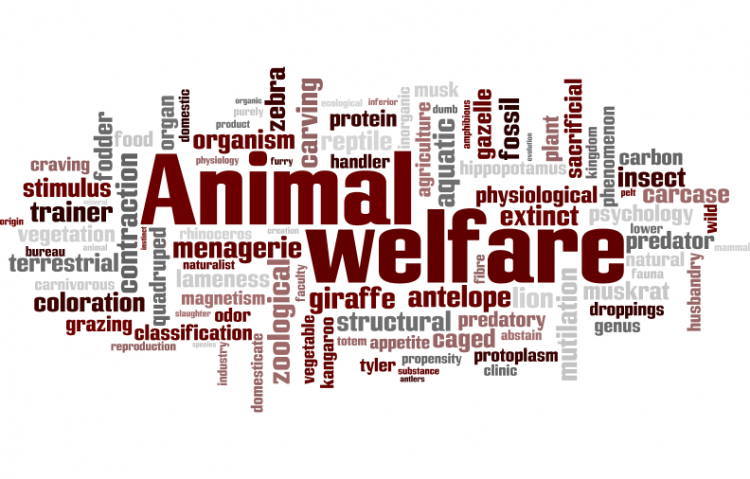 Target:

Te Government of Australia

Region:
There are currently NO cat laws in Australia.
Cats a getting out of control.
They destroy our native wildlife, wander the streets, getting into garbage, Breed excessively, fight with other cats, males 'spray' in other people's yards to mark their territory from other cats, even if that person does not own a cat or dog. They run across people's roofs & fight.
They are also a danger to themselves, by running across roads, getting attacked by dogs, getting trapped in small confined spaces or up trees & power poles.
Irresponsible owners allow the cats to wander, fail to have them desexed & quite often own a large number of cats, well in excess of over 2 or 3 cats. When this occurs, the odor of cat urine on the property or neighbouring properties is disgusting & annoying, they fight in neighbours yards, kill birds & other small animals & become a nuisance to everyone.
Cats are not required to be licensed. There are no cat laws for a cat that is constantly noisy or meows a lot or if a cat is mistreated.
The animal laws in Australia are way out of date, far behind & need updating to include cats.
Thousands of cats become strays, are run over on busy roads or are put to sleep every day.
ONLY IF YOU LIVE IN AUSTRALIA, & you believe there should be laws for cats, then please sign this petition.
We the undersigned, request that the Australian Government create laws for cats, that help to protect them & the native wild life & to teach cat owners the rights & responsibilities of owning a cat.
1. ALL cats MUST be licensed & micro-chipped as a requirement by law. (Most cats do not wear collars or tend to lose them.)
2. Mandatory desexing of ALL cats unless owner is a licensed breeder.
3. A limit of no more than 2 or 3 cats to one household.
4. For the sale of cats in pet stores: Kittens MUST be micro-chipped the sale price of the kitten can include the price for micro-chipping & a certificate for desexing of the kitten for free at an allocated Veterinary clinic, which the price for desexing is also included in the kitten's sale price. eg. If this were available, there would be less 'impulse' buying of kittens, people would be more inclined to have their cats desexed & there would be less cats wandering, fighting & less unwanted breeding.
5. Laws to be put into place for the mistreatment of cats & kittens.
You can further help this campaign by sponsoring it
The Create Cat Laws in Australia petition to Te Government of Australia was written by Beverley Thompson and is in the category Animal Welfare at GoPetition.
Create Cat Laws in Australia