Cancel 7 Days to Die Update
Aaron Tresenriter

Closed on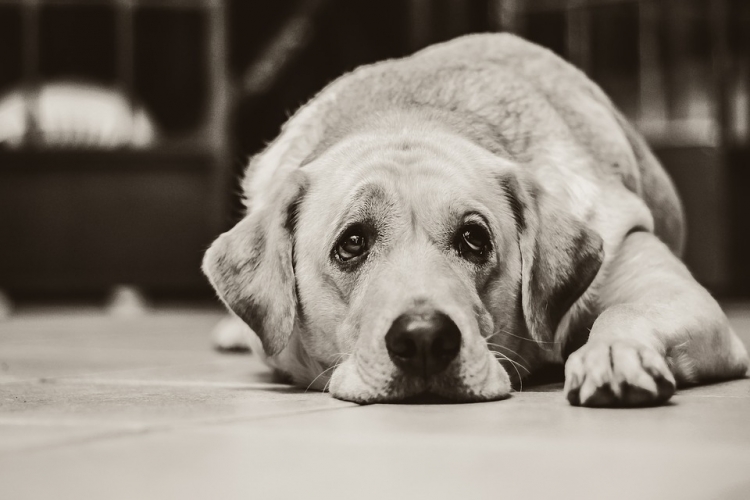 My friend is anticipating the 7 days update. I am afraid that they will not take care of their pets when the update releases. The pets will probably die. So please sign this petition if your don't want animals to die and go to hell.
Please this petition it will be helping a lot of animals (2 animals).
The Cancel 7 Days to Die Update petition to The Fun Pimps/ Developers was written by Aaron Tresenriter and is in the category Animal Rights at GoPetition.
Cancel 7 Days to Die Update