Call for Fair Pricing on Sony PS3 console, games & accessories in Australia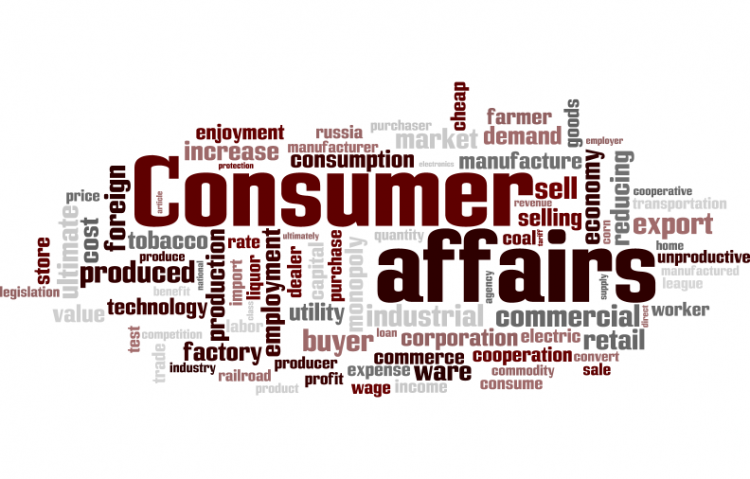 Target:

Sony Australia

Region:

Website:
Unfortunately there wasn't near enough signatures to even make it worth keeping open
In Australia the current RRP (recommended retail price) of the 80GB console is $AU699.00. If we compare that price to what our fellow gamers in the United States - $US399.00, I'm sure you'll agree that we are not getting a fair deal in Australia on PS3s. Somehow we are incurring an 'Aussie Tax'!
Using a FAIR $US/$AU exchange rate of $0.70 (70c), we should only be paying $AU570.00 for the current 80GB model. In reality, we as a country are only being valued at $0.57 (57c) compared to the US dollar. (399/699 = 0.57)
The exchange rate at what Sony Australia values us as a country has actually worsened since launch of the PS3 console. The 60GB console in the US was $US599.00, whereas in Australia we had a RRP of $AU999.00, an effective exchange rate of $0.60 (60c). An absolute injustice at the time, our fair pricing situation in Australia has actually worsened by 2c since the newer 40GB model was released!
Current PS3 Games also have a 60c exchange rate (somehow!), using Metal Gear Solid 4 as an example, the US RRP is $US59.99, whereas in Australia, we have a RRP of $AU99.99.
As well as the Console & Games, Accessories also have an Aussie Tax! A common Dual Shock 3 controller is priced at $US54.99-59.99 in the US, whereas in Australia, they're priced between $AU89.99-99.99!
EDIT: in light of recent Aussie Dollar fluctuations, i've changed our target price drop value to $AU599.00
We, the undersigned, call for Sony Australia to announce an immediate price drop on the Sony Playstation 80GB console to a RRP of $AU599.00, with a plan to drop official RRP prices on Games & Accessories as well by atleast $10.00 ~ $20.00
The Call for Fair Pricing on Sony PS3 console, games & accessories in Australia petition to Sony Australia was written by Ashley Lahm and is in the category Consumer Affairs at GoPetition.
Call for Fair Pricing on Sony PS3 console, games & accessories in Australia