Brooke & Edmund Beautiful & Eternal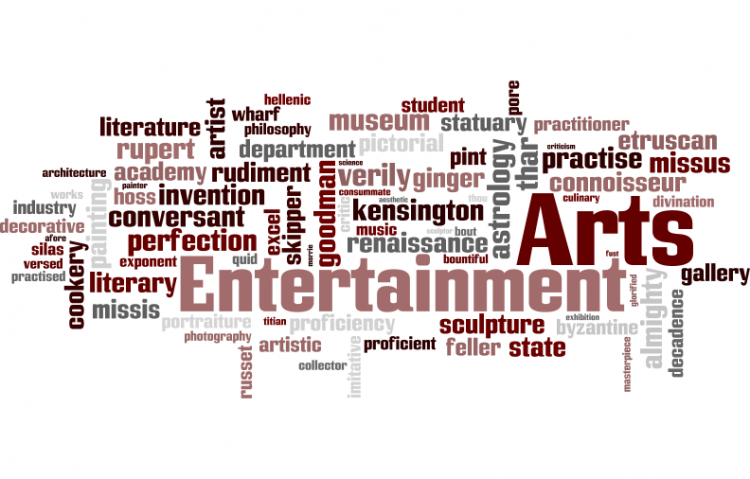 Target:

ABC Daytime/All My Children

Region:

Website:
WE, the members of The Lady Grey Society and brookedmund yahoo group firmly believe that the wonderful characters of Brooke English and Edmund Grey are PERFECT TOGETHER and deserve a FRONT-BURNER STORYLINE.
We also believe that Julia Barr and John Callahan are two of AMC best assets and their talent, chemistry & charisma are being wasted!
We adore the romantic aspects of their relationship, but we want Brooke and Edmund's past explored. We want them to express their feelings with words as well as actions. We want their wealth of history tapped into by using significant flashbacks to show why it is so special that these two characters found their way back to each other.
We want Brooke and Edmund involved in an investigative story akin to quicksand saga. A tale in which Brooke's strong independence clashes with Edmund's strong desire to protect her. Or Edmund's strong desire to protect Brooke puts him in danger and Brooke must come to his rescue.
We want a dramatic portrayal of how this blended family fights to make it work. We
recommend the following issues be explored: Edmund's struggle to build a relationship with his stepson while trying not to circumvent Tad's role in Jamie's life. The unique bond that Brooke and Maddie share. When Brooke saved Maddie's life she had no idea that one day this little girl would be her daughter, play up the significance that Maddie is now the same age as when little Laura died.
The inadvertent neglect of Sammy causes more friction in the household. He starts acting out in a desperate bid for attention, perhaps even contacting his biological mother, Kelsey. The addition of JR and Rosa make a complicated situation even more complicated. With JR floundering about, Dixie calls upon Brooke to act as a surrogate Mom to JR during her absence. Tad and Adam reluctantly agree to the arrangement because it allows JR and Jamie time together. Isabella sends Rosa to stay with the new clan while she visits Noah and Julia. Trouble brews when the two teens take a liking to each other.
Brooke's ex-husband spending time with their children at Wildwind stirs up jealously in Edmund. He wishes her past relationships were not such an integral part of their marriage. Meanwhile, the past is creeping up on Brooke. She's consumed by survivor's guilt in the form of nightmares and flashbacks because she believes she's taken over the life Maria should have had. The couple is really thrown for a loop with a late in life and unexpected pregnancy.
Upon Maria's return, through trials and tribulations, Edmund realizes that Maria is his past and Brooke his future. Edmund and Brooke find new depths to their ten year relationship.
We, the undersigned, believe that Brooke & Edmund should be the new pillars of Pine Valley.
You can further help this campaign by sponsoring it
The Brooke & Edmund Beautiful & Eternal petition to ABC Daytime/All My Children was written by Rachel Torres and is in the category Arts & Entertainment at GoPetition.
Brooke & Edmund Beautiful & Eternal