Bring Placebo "Battle For The Sun" Tour to US and Canada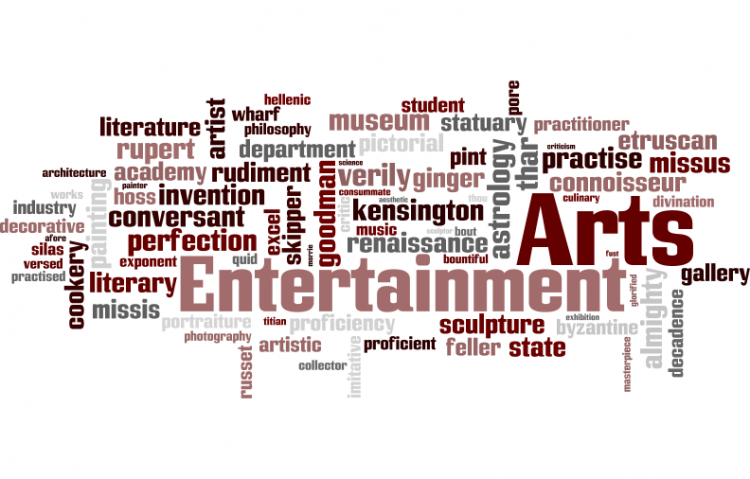 Target:

All Concerned

Region:

Website:
This petition has been closed.
Placebo's current "Battle For The Sun" Tour around the globe has been a complete success since same started past June 2009. On July of 2009 Placebo were set to start a tour in North America and Canada next September 2009 as announced on their official website PlaceboWorld.
After an intensive schedule playing about 5 countries in less than 10 days, Placebo´s frontman, Mr. Brian Molko, collapsed on stage at the Summer Sonic Festival in Osaka, Japan past August 2009, victim of exhaustion coupled with a virus he contracted in Asia. This situation forced the band to cancel the entire North American and Canadian Tour, not without letting the fans know the band was willing to try and do everything to rearrange the cancelled dates as soon as possible.

Mr. Brian Molko recovered well and the band got back to work on September 2009. After 2 unforgettable appearances in Mexico on September 2009 (Coca Cola Zero Fest and MTV Latin America Music Awards) and the über successful South America Tour past April 2010, Placebo is now back in Europe for their Summer Festivals Tour.
The band's headline performances continue growing. Unfortunately they haven't rescheduled North American and Canadian Tour. Many fans overseas are getting really frustrated as the dates Placebo's management has been releasing since Mr. Brian Molko recovered and until -at least- next September 2010, do not include US and/or Canada.
Notwithstanding the above, we still have hope for US and Canada dates to be rescheduled before "Battle For The Sun" Worldwide Tour is officially over.
We, the undersigned, file this petition to gain enough support for Placebo's Management to strongly consider rescheduling and bringing Placebo's "Battle for the Sun" Tour to US and Canada.
If we can get their attention by getting as many signatures as possible, maybe they will realize how big their fan base in US and Canada is, and will not finish their successful "Battle For The Sun" World Tour without playing in US and Canada.
"It may be an elaborate fantasy, but it's the perfect place to start" - Bright Lights by Placebo
Sign, support and spread this petition. Let's see if we can get Placebo's "Battle For The Sun" Tour to US and Canada!
NOTES:
1. Please be aware this is a FRIENDLY petition to Placebo and their management. No aggression of any kind against the band and/or their management and/or the undersigned will be permitted under any condition or circumstance.
2. There isn't any territorial restriction for the instant petition.
3. Support this petition also on Facebook [Official Group: Bring Placebo "Battle For The Sun" Tour" to US and Canada] and Twitter [@CeboFansAmerica].
4. If you have any questions or concerns regarding the petitions, please feel free to contact us to placebofans.america@gmail.com
The Bring Placebo "Battle For The Sun" Tour to US and Canada petition to All Concerned was written by Anonymous and is in the category Arts & Entertainment at GoPetition.
Bring Placebo "Battle For The Sun" Tour to US and Canada