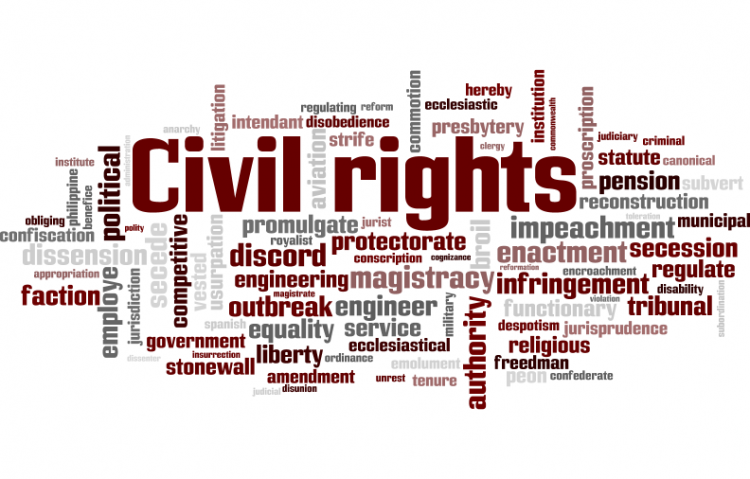 Target:

Supporters of justice in the Middle East

Region:
Thank you for signing the Gilad Shalit petition
The petition is now closed.
We appreciate you taking the time to give your name to our cause.
The final petition will soon be printed in the SA Jewish press.
- The SA Zionist Youth Council
Gilad Shalit was kidnapped in Israel by Hamas militants in 2006.
He is currently being held captive in Gaza and has not been heard from in almost three years.
We want him home - as Zionist Youth Movements and organizations in South Africa, we are calling for this now.
ושבו בנים לגבולם
Veshavu Banim Legvulam - "And thy children shall return to their own border…" Jeremiah 31:16
We, the members of Betar, Bnei Akiva, Habonim Dror, Netzer and SAUJS, call for a successful end to negotiations to bring Israeli soldier Gilad Shalit back home to his family.
As we look forward to Pesach, we pray and call for an end to the ongoing conflict.
The Bring Gilad Shalit home petition to Supporters of justice in the Middle East was written by Daniel Barnett and is in the category Civil Rights at GoPetition.
Bring Gilad Shalit home