Bring back 'Jeux Sans Frontieres'!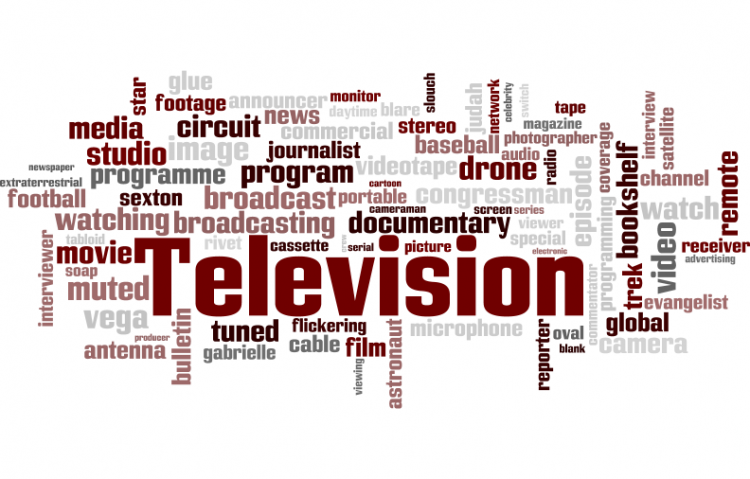 Target:

Director of Television Department, European Broadcasting Union (EBU)

Region:

Website:
****WOW! Almost 15,000 signatures!! Thanks everybody and keep it up!!*****

EBU, the European Broadcasting Union (EBU) has cancelled the much-awaited return of Jeux Sans Frontières - the brilliant game show that for 35 years brought together young people from all over Europe.

We are calling on all European citizens to help lobby EBU for the return of JSF.

Please sign this petition, which will be delivered to EBU's Director of Television and to national broadcasters.

Jeux Sans Frontières was a perfect example of both popular and quality programming, which is becoming rarer in an era of cultural dumbing down, reality TV and cheap song contests.

JSF was one of the most popular programmes across the continent - one of a very few examples of truly contemporary European culture, and a great way to build a common identity, exchange experiences and learn about the places and cultures of Europe. In fact, from 1965 to 1999, generation after generation of Europeans grew up with 'the Games'.

JSF was a great chance for European youths to take part in creative, imaginative and stimulating games, while showcasing beautiful villages, towns and cities from participating countries.

In short, JSF meets all three criteria of good Public Service Broadcasting: it informs, educates and entertains.

After a lot of pressure from fans across Europe, broadcasters decided to launch a new series of JSF in 2007; only to cancel it at the last moment due to "financial difficulties". It's true that JSF is an expensive programme to produce. Still, broadcasters waste millions of euros every year on programmes of much lesser quality and indeed popularity.

Let's show EBU and its members, i.e. the national public service broadcasters (such as BBC, TF1, RAI, ERT) - which by the way are funded by us - that European audiences want Jeux Sans Frontières back.

Please sign this petition.

****WOW! Almost 15,000 signatures!! Thanks everybody and keep it up!!*****
We, the undersigned, call on the European Broadcasting Union to relaunch Jeux Sans Frontieres.
Sign this petition