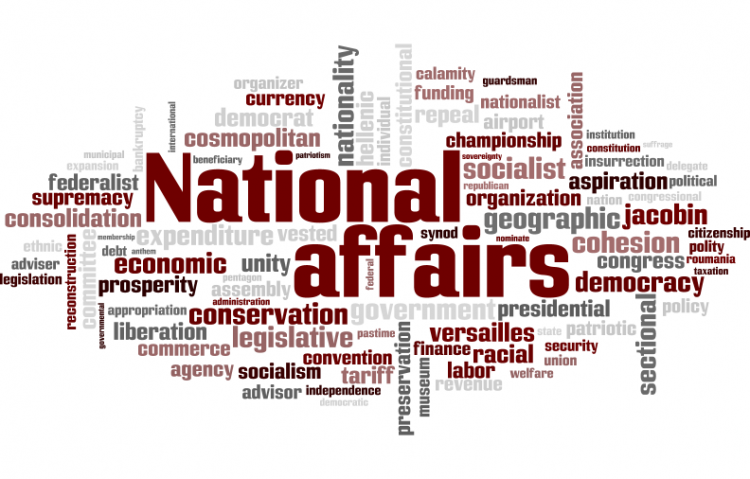 Target:

FDA

Region:
The FDA was originally founded during a time when consumable products were not always what they seemed. During that time, before big pharmaceutics or large farms were even dreamed of, the two combined- food and drugs- was not an issue. Now, it is.
Food and drugs are two completely separate things. One is a necessity for life and the other is for health and improvement of the human body. These two things being one means less control over either part and more power to the heads of this entity. It cannot keep itself straight for all the grand amounts of information that must be kept straight. It has shown its loss of potency and power the last decade as it passed fatal drugs for us to consume and allows new breeds of plants to be promoted with little prior inspection.
It has become the lap dog of big seed companies such as Monsanto (search for bills H.R. 875, H.R. 2741, and H.R. 759) and large pharmacological companies (look up Posicor and Lipitor for more). They also spend our money trying to ban natural foods and supplements while letting unnatural drugs continue to harm and kill.
Please read and sign this petition. Our food (as it comes to us), our agriculture (the way our food is grown and produced), our medical and surgical devices (from a new scapula design to a new form of radiation treatment), and drugs should be treated as separate and unique processes and should, therefore, each have their own bureaucracy.
We, the undersigned, formally call upon the senate of the United States of America, to break down the role of the Food and Drug Administration into four separate and individual entities to mandate:
(1) the chemical and pharmaceuticals,
(2) the agriculture and processing,
(3) the receiving and selling of consumables, and
(4) medical and cosmetic products and devices. The same sections that regulate human affairs shall also regulate livestock and pet counterparts.
Tobacco, alcohol, and other recreational items shall be classified and regulated by the consumables sections (2) and (3). Genetically modified or altered consumables must pass through both sections (1) and (2) individually in order to be marketed.
You can further help this campaign by sponsoring it
The Break up the FDA petition to FDA was written by Marissa Moulton and is in the category National Affairs at GoPetition.
Break up the FDA