We will Boycott the Olympics to Stop Child Snatching by Corrupt Courts in the UK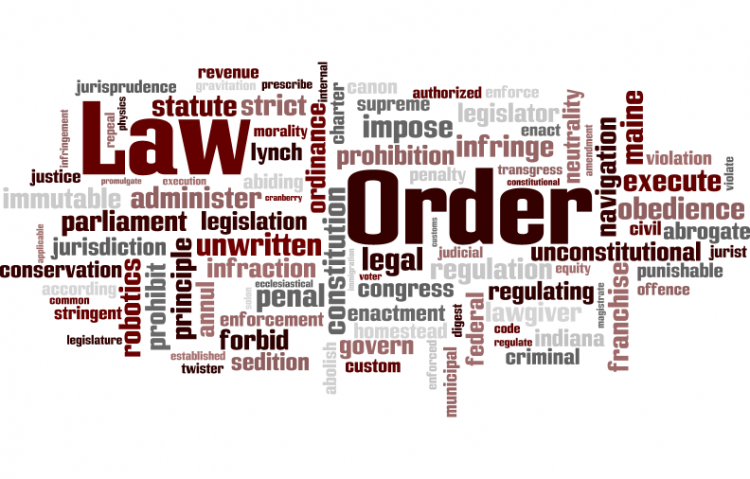 Target:

UK Government via South Africa and other African Countries

Region:

Website:
In line with our request to the UK Judiciary The Secrecy of the Family Courts should be lifted NOW, President Zuma of South Africa is prepared for his country to boycott the Olympics in 2012.

He will call for other African countries to follow suit, as soon as he gets the 2,000 signatures that were collected via Facebook.

By way of example, there is a high profile case of Vicky Haigh who has not seen her 7-year-old daughter for 17 months is reported on www.vickyhaigh.wordpress.com and the Nigerian family whose six children were taken under completely false allegations by Haringey Council.

Do consider signing Paedophiles' rights? What about the rights of our children!, too!
Sign this petition