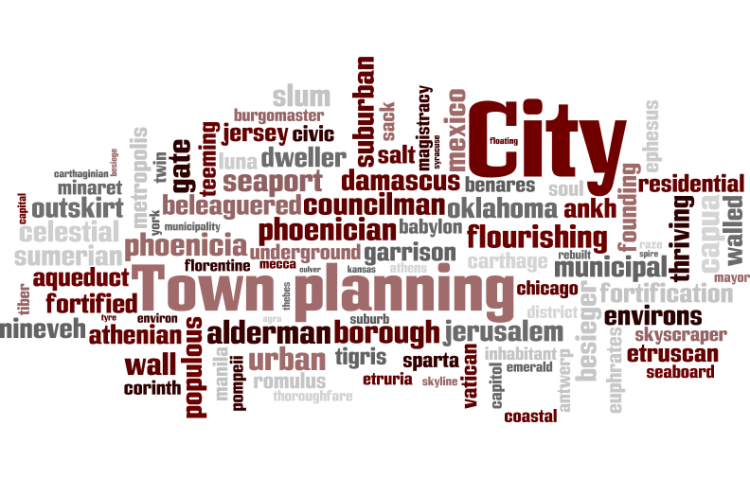 Target:

Woolworths Ltd and Shoalhaven City Council

Region:

Website:
Letter To the editor Milton Ulladulla Times, August 5th 2009
Why Woolworths? Is it sustainable or just going to be an empty building that looks good!
We have seen many letters about the proposed Woolworths development with most complaints about how it will look. What about the main thing- what will it bring to our town?
1. Will it attract people from other towns to Ulladulla? Bunnings used to bring people from Nowra and further north till they got a store. With the development of anew larger Bunnings store in Batemans Bay on the drawing board we stand to lose transient shoppers from as far as Eden who help our local economy out of tourist season.
2. Why do we need another food retailer? We have five food stores in our town already, Coles, Aldi, Franklins and the two IGAs. Why allow another one who will do more harm than good to the smaller stores. It will also affect our independent butchers and liquor outlets. (Do we actually need another liquor store).
3. We have a growing population of adults and children and only one small major clothing outlet. We would benefit greatly from another player in this market. As a town it would be more beneficial to have a Big W from the Woolworths group as this would employ a large number of people,bring a larger diversity of products and clothing for the population and also attract shoppers from Nowra in the north and Eden and make Ulladulla a hub for weekend shoppers from otherlocal communities.
This will in turn bring the shoppers we actually need to make most of the variety stores viable in the Woolworths complex and in the other surrounding districts of Ulladulla and Milton. Why isn't our council looking into the sustainability of this development and not just its aesthetic appeal?
We the undersigned call on Shoalhaven City Council and Woolworths Limited to change their plan to build a Woolworths Store in Ulladulla.
As constituents of Shoalhaven City Council and residents of Ulladulla and surrounding districts, as well as tourists frequenting the area, we propose Woolworths Ltd change the proposed Woolworths Grocery and Liquor store into a Big W.
This store will provide not only employment and a variety of products desperately required by the local district and beyond, (more so than another grocery store), but will also help stimulate other local businesses that will be in the proposed Woolworths building and existing businesses outside this complex.
Big W will attract more shoppers from Nowra in the North and as far south as Eden whom will help keep cash flow happening in our town year round and make Ulladulla not only a hot spot for tourists during holiday seasons but also shoppers all year round. This will be a positive move by Shoalhaven City Council and Woolworths Ltd to help Ulladulla prosper and stimulate desperately needed employment and provide the services actually needed by the local community.
All we ask is for the parties involved to listen to the community and look outside the box, work with the people in the community to help its growth and make it sustainable venture for all.
You can further help this campaign by sponsoring it
The Big W for Ulladulla petition to Woolworths Ltd and Shoalhaven City Council was written by Ulladulla_Action_Group and is in the category City & Town Planning at GoPetition.
Big W for Ulladulla