Australian Christian Lobby: Anti-Consistency, Lyle?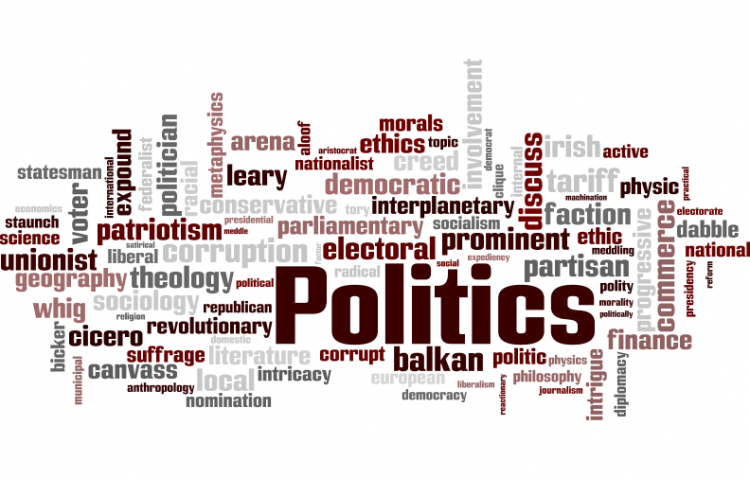 Target:

Lyle Shelton Managing Director, Australian Christian Lobby

Region:
Noting the ACL's recent concerns that due to a lack of a Bill or An Act amendent in relation to Equal Marriage as being a reason to NOT SUPPORT a measure.
This is inconsistent with Australian Christian Lobby's support and petitioning for the ongoing funding of the National School Chaplaincy Programme. (NSCP)
The High Court in fact ruled that the Federal government did NOT have the power to fund them directly, i.e. via legislation.
Obviously there is a stark contrast, Marriage Equality is actually WITHIN the scope of Federal Government power.
The ACL has no problem with unlegislated actions that cost fortunes AND should perhaps retract it's position, apologise to the public at large and it's membership to perhaps clarify that a lack of a bill doesn't create uncertainty when it comes to straightforward equal rights question.
OR Start a campaign to stop the NSCP.
We, the undersigned welcolme the Australian Christian Lobby's Managing Director, Lyle Shelton's recent announcement anything without an Act of Parliament or Bill should be voted against and request that charity revenues raised go towards the Australian Tax Office to replace the $122 million spent on a survey without legislation whilst lobbying the Federal Government and Scripture Union to stop the costly National School Chaplaincy Programme.
You can further help this campaign by sponsoring it
Australian Christian Lobby: Anti-Consistency, Lyle?