Amazon.com Sellers' Grievances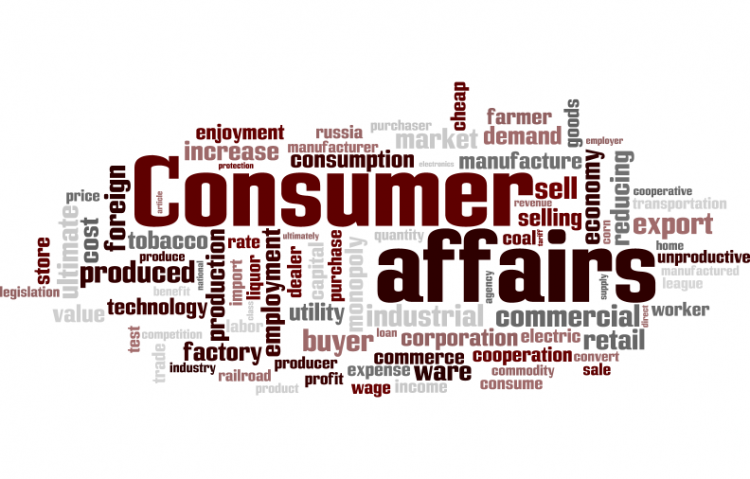 Target:

Amazon.com

Region:
It appears that Amazon.com is headed for becoming a greed-based .com industry that is smashing down the sellers. We are forming this petition to make them aware of the following practices that they are currently doing on line.
1. Allowing "Lowest Price" to be attached to the lowest price. WE DO NOT WANT THAT ON THERE.
2. Allowing sellers to sell their books for 1 cent. There should be a minimum ammt. for each book in terms of asking price as most of us not all on here for a tax right off and cannot compete with those who want ALL the business.
3. For Amazon.com marketplace taking the first .99 cents plus 15 % plus part of the shipping money is greed-based. A lot of the books on Amazon are sold for under $10.00.
4. In terms of Z Shops we are paying almost $40.00 per month and we are not even getting the listings out of the data base within your system and onto the site. They are being listed as "listings pending" for long periods of time.
5. You are giving buyers not only free shipping but if they buy something for $50.00 in your kitchen department you give them $30.00 free. How can we compete with that.???
6. Now you merge with other bookseller companies and most of us on here have no idea of what you are doing....merging with Alibris and Abe.....What are we to think when our sales fall like this?????
7. We are not happy sellers right now. Why don't you ask us what would make us happy...we are your supporters...If you look at the discussion boards you can tell that we are not happy campers.....
Your Sellers .......
We, as Amazon.com. sellers are not happy with the sudden and un-kind business practices that you are currently subjecting us to as Amazon.com sellers.
You can further help this campaign by sponsoring it
The Amazon.com Sellers' Grievances petition to Amazon.com was written by white elk and is in the category Consumer Affairs at GoPetition.
Amazon.com Sellers' Grievances