Allow Centerfire Rifles for Michigan Night Time Predator Hunting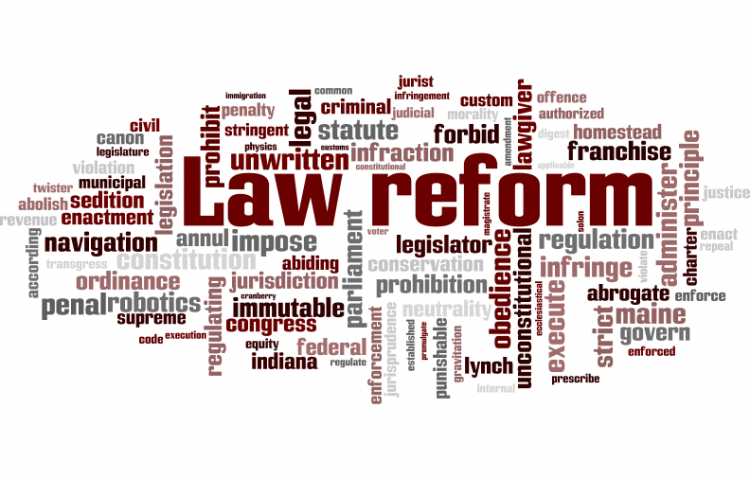 Target:

Michigan Natural Resource Commision

Region:

Website:
Coyote populations are on the rise throughout Michigan and requiring more refined methods of management as the growing need to control their populations and potential unwanted interactions with humans, livestock and pets increase.
The current Michigan regulations of restrictive calibers and cartridge/shot shell types fall short of providing effective means to manage some predator species. And here's why:
• The Plains (Western) coyote in Michigan typically weighs upward to 40 lbs. for adults;
• Shots taken with currently allowed night time firearms present great difficulties in maintaining humane, one shot kills beyond 100 yards without the risk of run offs which require tracking;
• .17 and .22 cal. rim fires cannot be reloaded to take advantage of optimum accuracy;
• The effective range of shotguns with allowed available commercial loads do not provide combined adequate knock down power and shot pellet grouping for ethical kills beyond 60 yards .
By allowing centerfire rifles with a maximum diameter of .224" and a maximum case length of 2.0" with the aid of a game or predator call will:
• Allow at least (24) twenty-four .17 caliber through .22 caliber reloadable centerfire rounds with adequate power for quick, one shot kills that classify the majority of day time predator hunter's currently owned guns.
• Be consistent with laws currently in place in two nearby states, Ohio and Indiana, which general information and FOIA requests filed have determined that no recorded personal injury or property damage reports were made resulting from allowing centerfire rifles at night for predator hunting;
• Allow law enforcement to continue to effectively enforce deer poaching laws by requiring firearms to continue to be loaded only at the calling site.
We, the undersigned, call upon the Michigan Natural Resource Commission to exercise their authority granted to them by the Michigan Senate under the Natural Resources and Environmental Protection Act (NREPA) Act 451 of 94 to direct the Michigan Department of Natural Resources to modify restrictions to the Michigan Wildlife Conservation Order regarding night time hunting of predators within the sections "Permissible use of artificial lights" and "Hunting hours, exceptions: prohibited activities" in order to additionally grant the following provisions:
The use of centerfire rifles at night for the taking of coyote and fox only with a cartridge having:
• a maximum bullet diameter of .224" and
• a maximum empty case length of 2.0" with
• the aid of game or predator call.
By signing this petition you are supporting the NRC's authority to direct the MiDNR to make those modifications.
You can further help this campaign by sponsoring it
The Allow Centerfire Rifles for Michigan Night Time Predator Hunting petition to Michigan Natural Resource Commision was written by Michigan Predator Hunters For Centerfire At Night and is in the category Law Reform at GoPetition.
Allow Centerfire Rifles for Michigan Night Time Predator Hunting