ABOLISH OUTSOURCING OF AMERICAN JOBS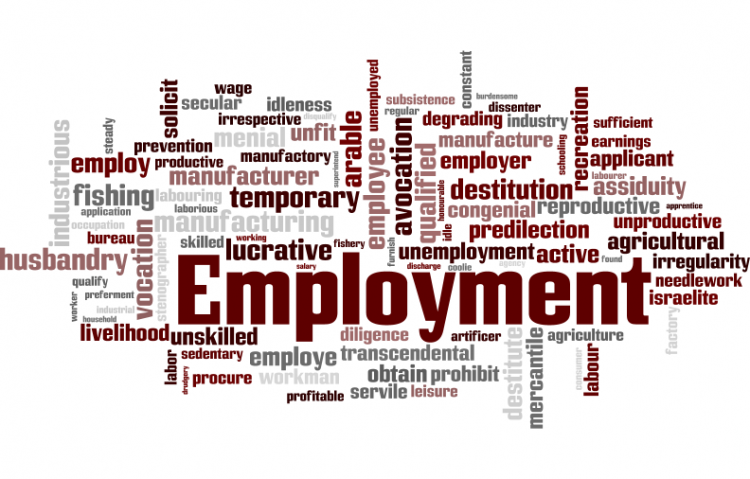 Target:

President Bush

Region:

Website:
Excerpted References: NYTimes.com Articles:
Op-Ed Columnist: Education Is No Protection on January 26, 2004 By BOB HERBERT:
"...The main objections came from a handful of protesters who stood outside in a brutally cold wind waving signs that said things like "Stop Sending Jobs Overseas" and "Put America Back to Work." No one paid them much attention.
The conference was titled "Offshore Outsourcing: Making the Journey Work for Your Corporation." Its goal was to bring executives up to speed on the hot new thing in corporate America, the shipment of higher-paying white-collar jobs to countries with eager, well-educated and much lower-paid workers.
... He said his firm had helped clients ship about a billion dollars' worth of projects offshore last year....
...You want a national security issue? Trust me, this threat to the long-term U.S. economy is a big one. Why it's not a thunderous issue in the presidential campaign is beyond me....
...We can grapple with this problem now, and try to develop workable solutions. Or we can ignore this fire in the basement of the national economy until it rages out of our control...."
(E-mail: bobherb@nytimes.com ...)
Also: NYTimes.com Article: News Analysis: New Patterns Restrict Hiring
on March 6, 2004 By LOUIS UCHITELLE:
"By almost every measure, the economy has been expanding at a healthy pace for six months. But the nation's employers remain stubbornly reluctant to add jobs in the United States.
Outsourcing abroad, particularly the shifting of work to China and India, so much in the news, is one reason hiring at home has been sparse...."
The following are general observations:
Our higher "cost to live" in America (versus those in most other countries)
is a "given burden" (for both natural born and those who acquire citizenship)
to live in America. It must certainly follow then that all working Americans
to have equivalent purchasing capability with citizens of other countries must be paid higher salaries. Other related topics needed for scrutiny are:
• What is the tax loss to the U.S. on jobs given to foreign Nationals?
• Who of the unemployed are not figured into the Labor Dept. unemployment
statistics.
Mr. President,
I agree and admire you on many of the positions you stand for, especially, those relating to spiritual values.
Please outlaw all Outsourcing of American Jobs to citizens of
other Countries excepting where it is proven that no available
American worker can perform the task(s).
You can further help this campaign by sponsoring it
The ABOLISH OUTSOURCING OF AMERICAN JOBS petition to President Bush was written by John Kaps and is in the category Employment at GoPetition.
ABOLISH OUTSOURCING OF AMERICAN JOBS