Abolish all private schools in England and Wales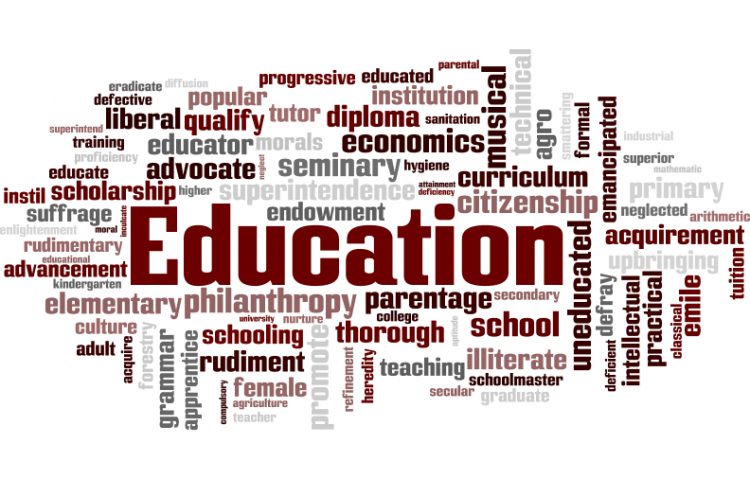 Target:

The secretary of State for education

Region:
July 12, 2006

There are many reasons why i believe the abolishing of Private schools would make our society fairer, more cohesive and tolerant.

Firstly, it would make equal opportunities a reality instead of a mere pipe dream envisaged by unrealistic MPs, a third of whom were educated privately themselves (compared to two thirds in the Lords).

A study by academics from London University's Institute of Eduction founfd that Private school puplis are more likely to achieve better qualifications and end upi in high-paying jobs than State School students atudents who were just as bright and from similar backgrounds.

It goes on to report that only 7.6% of the academically able state school students in the study were earning more than £70,000 in their thirties compared to 28.6% who attended private shcools as fee payers
We want the abolishment of all Private schools in England and Wales.
Sign this petition