Open Letter to Dr. Paul on how much FINANCIAL SUPPORT YOU HAVE TO BECOME PRESIDENT!!!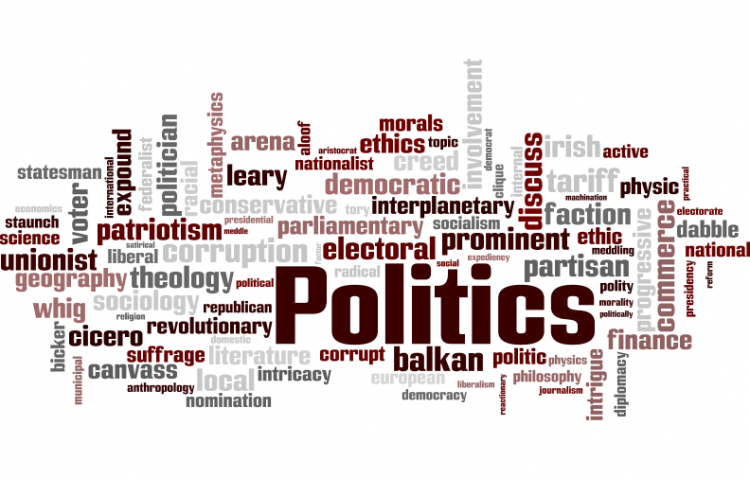 Target:

All Freedom loving Americans, and Ron Paul Supporters Nationwide

Region:

Website:
This petition is to prove that the financial support exists for Dr. Ron Paul to become the 44th President of These United States of America.

Should he decide to run on an independent ticket then this petition and its signers shall support that ticket completely!
We, the undersigned do hereby state, that if you Dr and Congressman Ronald Ernest Paul choose to run for the position of President of The United States of America... then we shall support you financially up to the full legal limit of the law. Which is 2300 per person to date. Each of us affixing our names or initials do hereby state that the day you announce you will run. THAT YOU WILL HAVE OVER 30 MILLION DOLLARS RAISED WITH IN 48 HOURS!!!

The rest of the nation of millions of voters who love you shall most likely follow suit raising tens of millions of dollars more! ...This will allow you to dominate the airways...the newspapers.... the cable channels.. and perhaps even the skies with your amazing message of PEACE--LIBERTY & FREEDOM!!

We do not believe we have another four more years! We believe with your deep understanding of the Constitution and of true lawful economic/political reform, that with you as President, we will be looking at a future that in four years will be much more exciting and prosperous to live in. Rather than a future shrouded in war , unconstitutional laws, endless booms and busts , and a total collapse of the REPUBLIC AS WE KNOW IT! Please see the numbers below, and realize how quickly you could "SPREAD THE MESSAGE" if you had access to this amount of campaign finances!! Citizens from coast to coast could be woken up by your knowledge of what is really going on in America! This is not including the 100,000 meetup members who would go to great lengths to let the country know about your name and your message!!

Imagine the media firestorm that would erupt with just the short phrase "My fellow Americans, I am now running for President on the..... Please , sir our nation is running out of time. Thank you for seriously considering this request.

Sincerely,
Americans for Ron Paul
Sign this petition