We Want Justice For Dr Supriya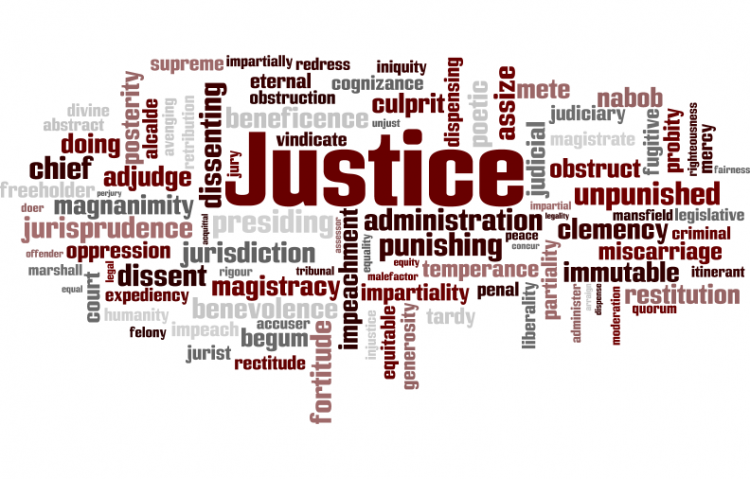 Target:

Dayanand Medical College & Hospital, Ludhiana, Punjab

Region:

Website:
The conditions that forced Dr Supriya, (a third year paediatrics MD student, of DMC hospital, ludhiana) to commit suicide are no different than any other medical colleges of India. Her suicide note said that she cannot handle the stress any more.
There are many such stories of resident doctors all over India!
"MS , MD and DM students are under huge pressure in many ways:
1. Overworked ( 24 hrs duty, 36 hrs duty , 60 hrs duty with no post duty off day.
They get only 12 hrs to go to hostel to rest . Then again a long hr duty).
2. No vacations no summer or winter vacations. University gives a number of 20 CL per yr, which includes Sunday or gazetted or going to conference . So these becomes negligible. Plus college never gives a total of 20 CL provided by univ. Everything is in the hands of college. Total torture! No help desk for a resident.
3. Most of the residents are 27 plus age and they r not financially independent. As college asks for lakhs of fees per year with a negligible stipend of around 20 k per month , difficult to survive in today's world. So these doctors hv to ask money from parents or in-laws in case of a married doctor girl.
4. On top of it , consultants at each round abuse and scold the resident on duty . As there are always some important works left to be done , which is obvious from the amount of work given with a limited time and no help, seeing the patient burden these days.
5. Colleges can keep salaried non PG residents to help PG residents , but the management save their money and keep residents overworked.
6. On top of it, tortures, insults in front of the hospital staff and patients , threats of not giving degree on time.
7. No maternity benefits.
8. If someone is tired of all this , he/she cannot leave and let go BECAUSE there is a bond of lakhs of rupees.
9. Plus They have pressure to complete dissertation despite round the clock work, and become frustrated, which also reflects in their daily work.
10. Frustrated seniors can throw their tantrums on residents anytime , coz residents cant do anything in the fear of their cancellation of their hard- earned degrees!
These days patient load is increased. How can our seniors think that they have tolerated all these in their times, and so they ll pass it on to next generation.
Plz think seniors, there is a difference now!
Times are more stressful these days. If u ll apply old norms n rules on us , then v all wont survive!
We doctors are getting unhealthy, stressed. Lack of sleep is wrenching n killing . There r many more things too - we also hv families , female docs need to give time to their small babies. Most female residents join duty after 40 days of delivery, so that they are not delayed for a period of 6 months or 1 yr to get degree!
Plus many more probs!
Plz save us!
Plz help us!
We r fed up n tired!
Lets all join and fight!
Lets raise our voice!
So that no more precious lives are lost this way!
We, the undersigned, are expressing our outrage at the dysfunction of the system that should be protecting our children when their parents fail.
We are calling for the full criminal prosecution of Supriya's teachers that sat by and urged this defenseless student to commit suicide.
You can further help this campaign by sponsoring it
The We Want Justice For Dr Supriya petition to Dayanand Medical College & Hospital, Ludhiana, Punjab was written by Harpreet Kaur and is in the category Justice at GoPetition.
We Want Justice For Dr Supriya