Vinessa's Law, Stop the Employment of Undocumented Immigrants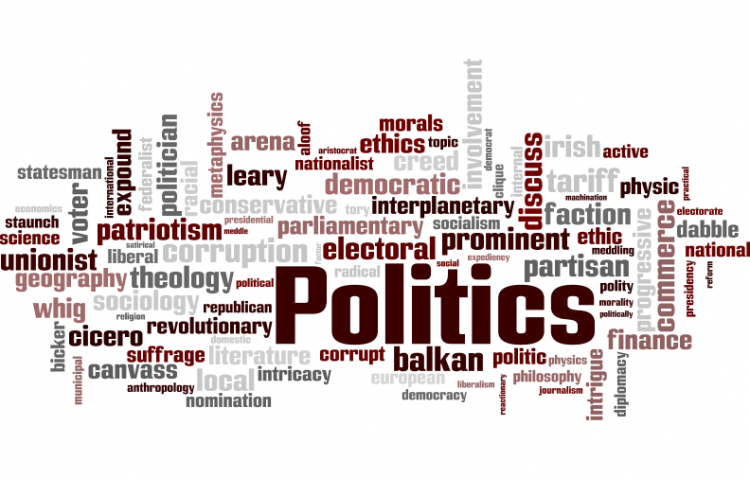 Target:

www.senate.gov,www.congress.gov

Region:
Vinessa Hoera was a 23 year old single mother, who was kidnapped on her way to pick up her 5 year old son Xaviah at daycare. Her new Toyota was found in flames 12 hours later but there was no sign of Vinessa.
Hundreds of volunteers, family, friends, police and trained dogs searched for weeks but came up empty. After 6 weeks, police arrested a co-worker, an undocumented immigrant, who worked with her for almost 2 years and charged him with arson.
It is confirmed that after 2 weeks in jail Vinessa's murderer called her father and confessed to killing Vinessa and dumping her body in the woods not far from where she worked.
After a weeks search police found Vinessa's body, she had been raped, beated and murdered. The co-worker has confessed to murder in the 1st degree, murder in the 2nd degree and 3rd degree arson.
CURRENT UPDATE:
The confessed murderer accepted a plea bargin set up with the families consent offering chavez 22 years to life for a full confession to all charges which took place on feb 15th, the details of chavez's actions were revealed for the first time to the horror of family and friends who attended. chavez was emotionless, monotone in voice and spoke very matter of factly of actions as if they meant nothing. Chavez was sentenced to 22 years to life on march 15th 2005 for the rape and murder of Vinessa Hoera, after about 40 years he will be sent to a holding prison awaiting deportation we are assured.
There are laws in our country stating that hiring an illegal immigrant is a federal offense, yet millions upon millions of them enter our country each year and find gainful employment everyday, taking jobs away from hard working, tax paying americans.
Currently our financial resources are being depleted because we have so many undocumented immigrants drawing from the programs designed to help the needy, but not enough workers replenishing those financial resourses thru their tax dollars. Our schools, medical facilities, neighborhoods and prisons are overwhelmed with the influx of undocumented immigrants, who are very active in the work force but send their tax free money home to their countries, leaving the legally employed taxpayers to foot the bill.
Homeland security is not equipped to handle the 125 million a year who sneak into America illegally every year, Vinessa's Law would give local law enforcment the authority to act on the behalf of homeland security and enforce the undocumented immigrantion employment laws by fining the employer. How will this help our tax dollars? Fines for the first offense can be up to $3000 for each employed undocumented immigrant. A 2nd offense is up to $10,000 per emplyed undocumented immigrant and a third offense the government would seize the business.
Any immigrants who were caught up in the law would be granted easier access to getting the proper credentials to become an active part of our society.
Those who refuse to be come legally employed and pay our tax dollars would be deported.
Vinessa's Law:
The law would allow local law enforcement officers to have the authority to act as HOME LAND SECURITY and issue violations for each illegal immigrant employed. Then based upon past violations, have the authority to shut down a business if they fail to comply after two violation convictions.
These laws have already been passed to defend Americans against the practice of hiring illegal immigrants yet rarely enforced. Vinessa's Law would also give the immigrant the opportunity to register and gain legal status through the proper channels or leave the country if they fail to comply.
Vinessa's Law would enforce the regulations already on record on a local level, thus giving Home Land Security a wider range of control.
You can further help this campaign by sponsoring it
The Vinessa's Law, Stop the Employment of Undocumented Immigrants petition to www.senate.gov,www.congress.gov was written by donna and is in the category Politics at GoPetition.
Vinessa's Law, Stop the Employment of Undocumented Immigrants