VanillaPlus - save from DDoS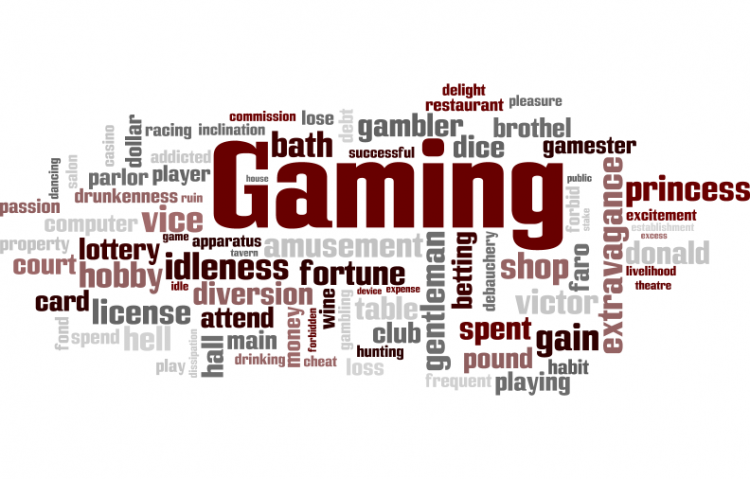 Target:

https://www.cloudflare.com/

Region:

Website:
We are VanillaPlus players!
Project was launched recently
Players from all over the world are sad!!! Because they can't play their favorite game properly!
We finally got something new! But we can not fully get this experience.
We want to play!
Save this awesome server and site from ddos!
Project is started and supported by fans.
He needs support! He needs protection!
He will give amazing emotions, a magnificent story and the best adventure.
We are the players!
We ask you to give protection to project V+
We want to play!
We want to see new talents!
We want to see new content that has been prepared for us !!
We want to arrange constant disputes, but we cannot, because the server and the site are being attacked!
Help our community!
You can further help this campaign by sponsoring it
VanillaPlus - save from DDoS