Trade Unionists For Palestine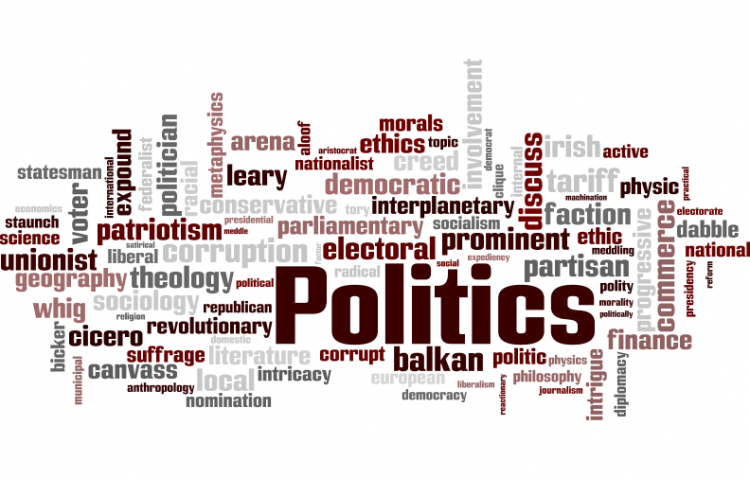 Target:

Trade Unionists

Region:

Website:
WHAT ARE THE FACTS ABOUT ISRAEL'S ATTACK ON GAZA?
1. Over 900 people have already been killed and Israel is committed to continuing the mass murder. (If Gaza, with its population of 1.5 million, were Australia, population 21.5 million, that would be over 10,000 dead.) With Israeli elections due in two months, all Israeli leaders are competing over who is the toughest and who is ready to kill more in Gaza.
2. Most of those killed have been civilians. The figure of 60 civilians which has been given out is nonsense, based on the exclusion of all male victims from the dead. Thousands, including children, have been injured, many of them seriously, with loss of limbs, eyes etc.
4. Despite letting in a little aid one day this week, Israel is maintaining the most severe blockade seen anywhere in the world for over 50 years, which starves Gaza of food, medical supplies, water, fuel and other essential resources.
5. United Nations commissioner-general, Karen Abu Zayd, says the situation in the region is desperate: "There's no fuel, there's no power plant, there's no electricity working now."
6. Medical services in Gaza, already depleted by the Israeli siege over the last year, are close to collapse, with doctors and nurses only able to deal with the most serious cases, many injured left to die in hospital corridors, the morgues full and ambulances not working for lack of fuel and spare parts.
7. The UN, on which under the Israeli siege most people in Gaza depend for food, has stopped distributing food because its agencies have run out of fuel for vehicles. Nine out of ten Gazans live below the poverty line, with many families forced to eat grass to survive.
8. The infrastructure in many areas has been so destroyed that residents have no access to water or electricity. The UN says the Israeli blockade has resulted in Palestinians receiving running water only once every five to seven days
9. Israel is in breach of many Geneva Conventions and international laws amounting to war crimes, including wilful killing, extensive destruction of property not justified by military necessity and collective punishment.
Israel is only able to act in this barbaric manner because of the support it gets from governments who habitually turn a blind eye to its war crimes.
Stop Israel's aggression against Gaza!
We, the undersigned trade unionists, call on the Rudd government to denounce the latest Israeli aggression against Gaza, and to suspend all economic, diplomatic, cultural and political ties with the Israeli state until this aggression and the Israeli siege of Gaza ends.
We also call on the Australian Council of Trade Unions and State, Territory and regional trades and labour councils to:
1. Demand that the Rudd government adopt this approach towards the Israeli attack on Gaza;
2. Give full organisational and financial support to the protest movement in Australia against the Israeli aggression.
LEAD SIGNATORIES (Positions for identification purposes only)
Dr James Doughney, Victorian State President, National Tertiary Education Union
Tim Gooden, Secretary, Geelong Trades Hall Council
Steve Dargeval, Victorian State Secretary, Australian Manufacturing Workers Union
Ralph Edwards, Constructioin Division, Construction, Forestry, Mining and Energy Union
Joan Doyle, Victorian Branch Secretary, Postal and Telecommunications Division, Communications, Electrical and Plumbing Union
Burt Blackburne, National Assistant Secretary, Communications Division, Communications, Electrical and Plumbing Union
Jim Casey, Senior Vice-President, NSW Fire Brigade Employees Union
Col Cooper, former National President, Communications Division, Communications, Electrical and Plumbing Union
John Parker, Secretary, Gippsland Trades and Labour Council
John Cleary, former State Councillor, Southern States Branch, Electrical Trades Union
Dr Anthony Ashbolt, National Tertiary Education Union, Wollongong University
Dr Jeremy Smith, President University of Ballarat Branch, NTEU
You can further help this campaign by sponsoring it
The Trade Unionists For Palestine petition to Trade Unionists was written by SA Brisbane and is in the category Politics at GoPetition.
Trade Unionists For Palestine