Tighter Control or Shutdown of Internet Chatrooms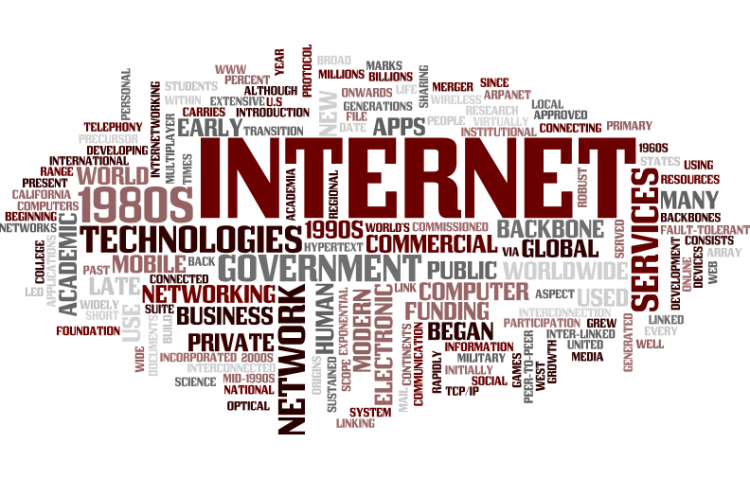 Target:

Government, Police

Region:
Internet chat-rooms have risen to prominence in the past decade or so. Initially they were a great thing, and one of the shining examples of the internet bringing people together.
However, as with many applications of the internet, it has been abused in as many capacities as it has been for good. Of course there are still thousands of chat-rooms on the internet today that are useful, and should remain in their current form, but there are some that should be looked at very carefully - specifically, those aimed at children or teenagers.
There have been very public calls for Facebook to include a panic button to allow young people to report suspicious activity, and as a result of this public outcry the feature has been installed. The tragic case of Ashleigh Hall was what was needed for some to wake up to the dangers. However I believe that there is a far greater danger that has gone un-noticed, and that is the chat-rooms that still exist today, which have become a haven for people who may try and prey on young people. In most cases, the sites are not completely to blame – it is often very difficult to identify these people, and when they are, a lot of the sites don't have the facility to keep them away.
Luckily there have not been any stories like the one that brought Facebook to heel, but the potential is there. Although there was a level of media scrutiny in 2005 when Yahoo's chat rooms were shut down, the same has not occurred for the many other major chat sites which operate to this day.
There are a few methods by which this problem could be combated or eradicated, and I believe it is up to the Government to enforce these. I believe that any website that allows young people to communicate (whether privately, or in a chat-room environment) should have to pass strict tests on their security, and how they deal with people that shouldn't be there. If they cannot be 100% sure of the safety of their visitors, then they either improve their service, or they are shut down.
This level of service should either be provided with constant moderator presence, or even, in this day and age, an automatic method of moderating. I believe that this level of computer intelligence is both possible and applicable to this solution, and would help massively in keeping malicious parties out. Although it is a viable option if a website cannot guarantee its security, shutting it down should be the last resort, as getting rid of all instances of these sites would unfairly censor a young person's internet usage. Young people should still be able to communicate with others online, without worrying about their identity.
Chat-rooms should still be a part of their internet lives, but an urgent review must be carried out to make sure these sites become safe havens for many younger generations to come.
We, the undersigned, call on the Government to put in place a review of any communications website which allows access to children and young people.
We implore a thorough review of these website's security features, to make sure that everything is being done to stop malicious parties accessing the website and it's users. Any website which cannot ensure the safety of its users should be shut down.
Much in the same way that you wouldn't let a hospital which couldn't guarantee the safety of its patients operate, this should apply.
You can further help this campaign by sponsoring it
The Tighter Control or Shutdown of Internet Chatrooms petition to Government, Police was written by Chris Wright and is in the category Internet at GoPetition.
Tighter Control or Shutdown of Internet Chatrooms