The State Sovereignty Project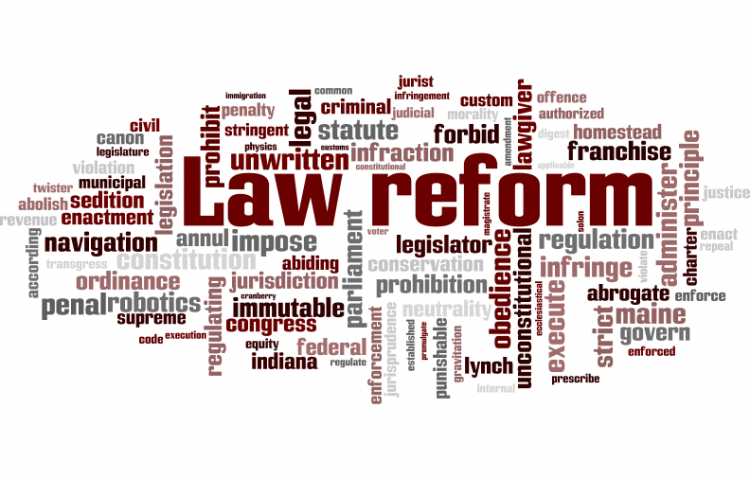 Target:

Brian Lee McCandliss

Region:
Claims of state sovereignty and secession-rights were denied via the American Civil War, but this denial was never legally examined to determine its validity; rather, they were forced on the states solely through federal brute force. However, various experts have recently challenged such denial, claiming that the states are truly sovereign, and that such denial is therefore in breach of existing law. These experts include such reputable and accredited and educated professionals and professors such as Drs. Thomas DiLorenzo, Walter Williams, Thomas E. Woods and others.
If such experts are indeed correct, then this bears dire meaning for our State, with regard to its sovereignty -- as well as to our rights as Michigan citizens.
The State Sovereignty Project therefore seeks to petition the Michigan state legislature to draft a referendum-proposal in order to examine and verify this issue.
This proposal, if passed, will authorize an official state convention, to examine the political status of the State of Michigan according to valid law. This convention will convene a team of of objective and independent experts in the field of legal research, who will examine all relevant evidence regarding this matter.
From this evidence, this team and Convention will determine the actual meaning and impact of the laws and Constitution regarding the political status of the State of Michigan, in relation to the federal Union and government.
Subsequently, the People of the State of Michigan will then examine the Convention's findings, and determine appropriate action in response to such.
We, being citizens of the State of Michigan, hereby petition the Michigan legislature to authorize a referendum proposal to appoint an official State Convention to examine the actual evidence regarding the actual degree and nature of the political sovereignty, freedom and independence of the State of Michigan, according to all relevant laws including the United States Constitution.
This Convention will likewise impanel a team of independent experts in the field of legal research, who harbor no bias or conflict-of-interest in any direction, to examine all relevant legal and other evidence; they willdetermine the facts regarding the political status of the State of Michigan in relation the Union.
This referendum-proposal will also provide to allow the People of Michigan, to decide how to proceed regarding any discrepancies found between its findings, and President Lincoln's claims of state legal subordinance to federal authority.
You can further help this campaign by sponsoring it
The The State Sovereignty Project petition to Brian Lee McCandliss was written by Brian McCandliss and is in the category Law Reform at GoPetition.
The State Sovereignty Project