The Gibraltar Football Association should be allowed in the UEFA!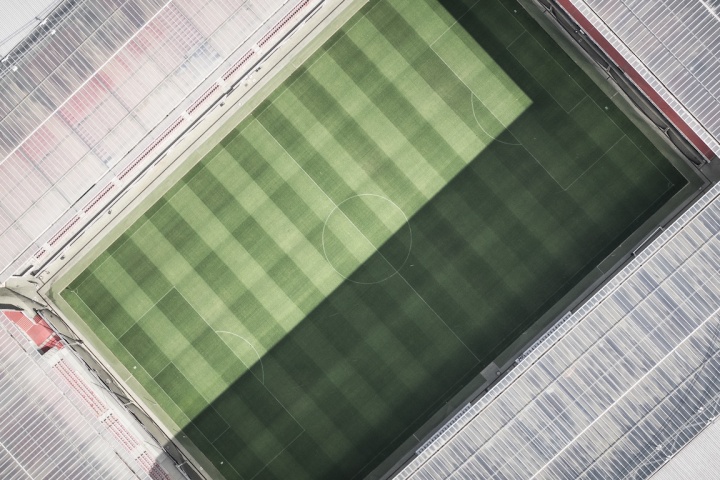 Target:

Gibraltar Football Association

Region:

Website:
This petition has now been closed. Thanks to all who signed.
The Gibraltar Football Association (GFA) was formed in 1895. It is one of the world's oldest football associations.
In 1997, the GFA applied to FIFA for membership. In 1999, FIFA confirmed that the GFA conformed to the requirements, thus handing the file on to the UEFA. In 2000, UEFA and FIFA conducted a joint inspection of the football related facilities and, in consequence, produced a report stating "The FA of Gibraltar fulfils all requisite statutory conditions for admission to UEFA".
In August 2000, the report to UEFA leaked to the Spanish media, and in consequence, both the Spanish Government and its political parties started a campaign to prevent the GFA's application from succeeding on purely political grounds. The Spanish objections were solely based on their claim of Sovereignty on Gibraltar. None of their objections were based on any sport criteria.
In December 2000, the Executive Committee of UEFA decided to appoint three independent judges to consider the legality and validity of the Spanish claims. The independent legal panel issued a report on August 2001 rejecting the Spanish objections and stating "the GFA is entitled to provisional admission as a member of UEFA".
The applying continues and you can carry on reading on this link... http://en.wikipedia.org/wiki/Gibraltar_Football_Association
Please read as there is a lot more information there.
We, the undersigned, call on the UEFA/FIFA to accept, within all rules and regulations, The Gibraltar Football Association application from and since 1997, and be accepted as a fair and justified Football Team.
The The Gibraltar Football Association should be allowed in the UEFA! petition to Gibraltar Football Association was written by KBgib and is in the category Football at GoPetition.
The Gibraltar Football Association should be allowed in the UEFA!