Supporters of Paul & Obama Unite For A Recount In NH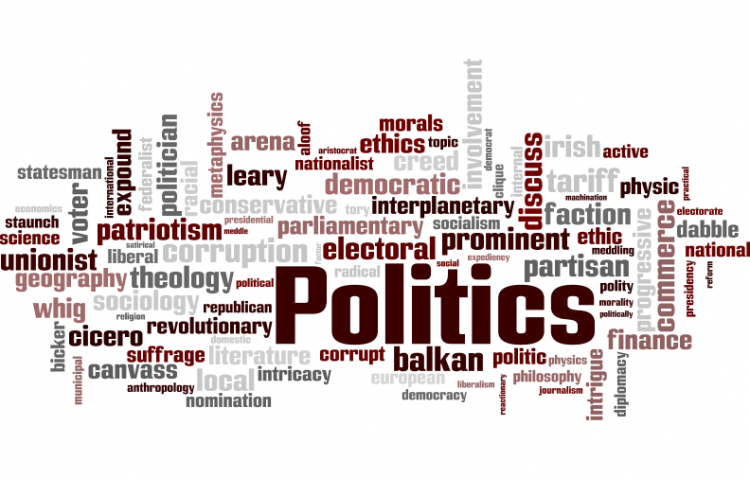 Target:

United States Of America

Region:
The fact that we are certain that the campaigns have been made aware of the petition and the lack of any position statement from them, coupled with Albert Howard's decision to file for a recount (now done, receipt in his hand!) means it appears that neither the Paul nor Obama campaigns are going to be taking us up on this one!
All is not in vain however, as I believe that this petition has served three important purposes.
1. It has shown "them" (whoever "they" are?!) that the American people are not going to just lie down and take it.
2. It has shown the campaigns that we feel VERY strongly about this issue (many supporters of BOTH campaigns are disappointed that their candidate has not heard them on this one.)
3. It has shown how bipartisan the people can be and how, on an issue such as this, they can come together in a way that transcends mere politics.
With that in mind, please feel proud that you were a part of this. The petition closed with some 3663 signatures despite only being open for around 36 hours!
I will print the results electronically and send them to both campaigns in a .pdf in the hope that they learn as much from this experience as we have.
Best wishes,
Shaun and Natasha Hawkes
RON PAUL OR RIOT 2008!
Ron Paul had two precincts, Sutton and Greenville, that BOTH claimed to receive ZERO votes for him in the recent New Hampshire primary.
In the same ballot Rudy Giuliani received many more votes than would be expected for a candidate with no momentum from previous primaries and very low poll numbers in a state where he did not see fit to even campaign.
Barack Obama received significantly less votes than was predicted in the vast majority of polls whilst Hillary Clinton received significantly more votes than were predicted.
This coupled with the statistical analyses demonstrating that BOTH candidates potentially lost HUGE numbers of votes when comparing hand counts to machine counts (91% of the vote in New Hampshire was machine counted) should, in the interests of ensuring that a true representation of the will of the people is reflected in the results, be enough to drive any Paul or Obama supporter to sign this petition, regardless of party or candidate affiliation.
Given that both men are running for the office of President of the United States, an office that exists solely of the people, for the people and by the people, one assumes that they will both accept this request and represent the will of the people to demand this recount should enough signatures be accumulated.
We, the undersigned, call on Congressman Ron Paul and Junior Senator Barack Obama, in the interests of fair play and truth at the ballot boxes, to request a hand recount of ALL votes cast in the 2008 New Hampshire Primary.
The Supporters of Paul & Obama Unite For A Recount In NH petition to United States Of America was written by Shaun Hawkes and is in the category Politics at GoPetition.
Supporters of Paul & Obama Unite For A Recount In NH