Support the lowering of restrictions on firearms in Australia while increasing background checks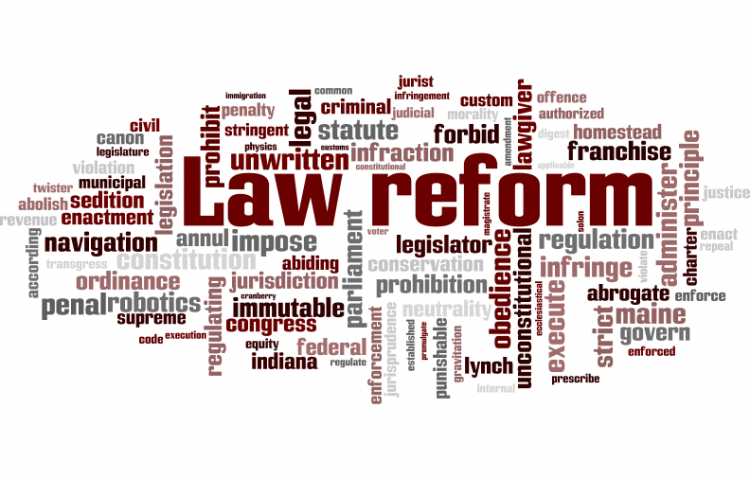 Target:

Federal & State Governments

Region:
Currently, there is a global focus on gun culture and its impact/relevance within our society.
This is especially true in America where politicians are trying to remove guns entirely from civilian possession (much like here in Australia) causing many civil rights movements to declare this as an attack on their 2nd Amendment Rights.
For the less informed, The Second Amendment protects an individual's right to possess a firearm, unconnected to service in a militia and to use that arm for traditionally lawful purposes such as self-defense within the home.
While Australia has no Bill of Rights or anything closely resembling the Second Amendment, that should not discount Australians as having no rights to personal protection.
An article in the Brisbane Times, dated October 24 2012, indicated that "The overall crime rate in Queensland increased by 6 per cent in the last financial year - the first significant rise in at least a decade." and that "The rate of armed robberies across the state jumped 12 per cent".
While crime had initially decreased it is evident that crime is indeed increasing again and that the expansion to law enforcement numbers is not working. In addition to this, response times for police assistance on urgent matters on average can total almost an hour on some occasions.
This cannot be deemed acceptable and we need to recognize that police cannot always make immediate response calls and therefore the public need to be able to safely equip themselves with suitable defense.
It is often argued that more guns are not the answer and to that I answer that neither is taking them away.
One way or another, ill-minded people manage to obtain weapons (whether it be guns, knifes, bottles, etc) and harm others. If you disarm a nation you leave the citizens totally unprepared and at the mercy of police response times.
What's worse, is that with weapons being nationally banned, any weapons obtained underground are harder to track back to an owner. Lengthening the investigation process by law enforcement. Why make police jobs harder than they already are?
History has also shown that government corruption can and has occurred before threatening the lives of many civilians. We cannot ignore history and we need to accept, despite how good things might be now, that the future can take a turn for the worse.
What I propose is that we loosen our ban on weapons and focus on performing background checks on those applying for licences in addition to giving psychological treatment to those ill-minded people.
We, as a nation, need to recognize that we are all entitled to safety and protection and we should not be judged as guilty before proven innocent.
We, the undersigned, call upon the Australian Government to repeal its ban on civilian firearms and institute better measures of background checks.
You can further help this campaign by sponsoring it
The Support the lowering of restrictions on firearms in Australia while increasing background checks petition to Federal & State Governments was written by Andrew L Oskam and is in the category Law Reform at GoPetition.
Support the lowering of restrictions on firearms in Australia while increasing background checks