Support The California Taxpayer Protection Act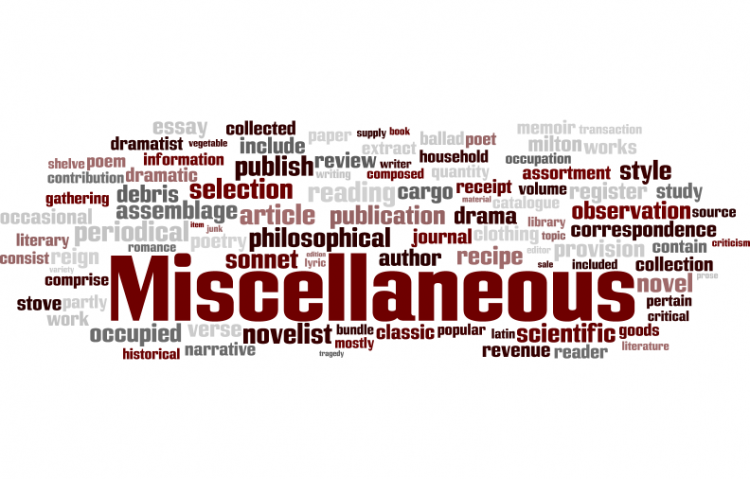 Target:

California State Legislature

Region:

Website:
An article in the Sacramento Bee on September 10, 2007 by Washington correspondent David Whitney summed up automatic citizenship: "Although Congress has never passed a law saying so, no president has ever ordered it, and no court has ever ruled on the issue, each of these babies automatically becomes a U.S. citizen when it takes its first breath." This is a taxpayer injustice.
Our citizens' movement will launch the national debate we need to bring an END to illegal "birth tourism" and AUTOMATIC CITIZENSHIP in the United States of America. The movement will uphold the recorded words and real intent of God, Jesus Christ, and the authors of our Constitution. To the authors and the states which passed the 14th Amendment "subject to the jurisdiction" is to mean that citizens are born to parents who are "NOT subjects of a foreign power."
The goal to stop illegal automatic citizenship is critical toward reducing the crime problem. A major reason deported criminal illegal aliens return immediately to the United States after deportation is because they have left behind children born here. Michael Chertoff, Homeland Security, reported there are two million criminal illegal aliens.
Illegal alien births: Approximately half of all births in Los Angeles County, 65% at Los Angeles County General Hospital, and 70% of all births at San Joaquin General Hospital. Now 10% of all births in the U.S. are to illegal aliens, about 385,000 annually. In California, 25% of all births are to illegal aliens, or about 300 births per day, one anchor baby born every five minutes in California.
84 hospitals, 65 emergency rooms and more than 70 acute care hospitals have closed in CA. in the last 10 years. $8.6 billion unreimbursed emergency care costs in 2007.
Most Californians do not know this, and the Democrat controlled Legislature is not going to tell them: Illegal aliens are paid 18 years of welfare checks for the anchor child in a child-only Cal-WORKS case, while federal regulation allows a five year maximum for citizens. (The initiative will prohibit the issuance of this welfare program to illegal aliens.)
From a NY Times Editorial referencing information from the Center for Disease Control: Hispanic girls have the highest teen birth rate, twice the national average, one-quarter of the girls are mothers by age 20, 50% of those births are illegitimate, for El Salvadorans 73 illegitimacy, Jamaican 86%. The Latin teenage birthrate is the fastest growing segment of the United States population, three times more than white, 1.5 more than black. Unmarried Hispanic birthrate increasing faster than any other. Unmarried teenage births: Mexican, 93 births per 1,000, white 27 per 1K, Asian, 17, black, 65, Italy 6.9, Japan 3.9.
Statistics show that teenage pregnancy produces high school dropouts, increases the chances of the offspring dropping out, earning less, using welfare, belonging to a gang, and these children are eight times more likely to be incarcerated. This Third World birth rate puts us on the fast track to unstoppable family breakdown and an exploding, expanding permanent underclass in the United States.
We, the undersigned, are concerned that too many Americans may not be ready to curtail anchor baby citizenship.
I believe that the California State Legislature should consider the Illegal Alien Control Initiative, the only initiative that'll be discussed in the ballot of June 2010.
You can further help this campaign by sponsoring it
The Support The California Taxpayer Protection Act petition to California State Legislature was written by Jacob Green and is in the category Miscellaneous at GoPetition.
Support The California Taxpayer Protection Act