Support President Musharraf: PLEASE don't go!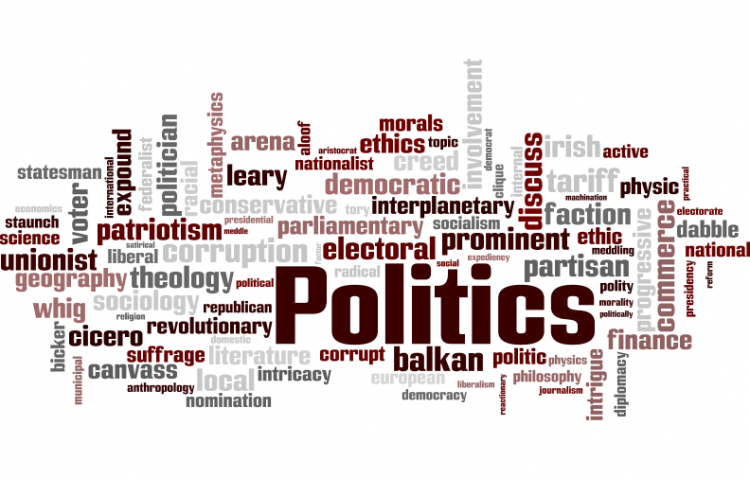 Target:

Pakistanis everywhere and all well wishers of Pakistan.

Region:
This is a petition drawn up in light of the recent events in Pakistan. It seems the opposition parties after winning the majority of seats are intent on making President Musharraf resign. Through this petition ordinary Pakistanis make an impassioned plea to President Musharraf to NOT RESIGN!
As ordinary Pakistani citizens it is heartbreaking to see that former political leaders such as Nawaz Shareef and Asif Ali Zardari back in power. It is these same people whose previous rule was characterised by intense corruption, mismanagement and dazzling incompetence. They looted and plundered the country.
Nawaz Sharif's incompetent government and Benazir's corruption (wife of Mr. Zardari who is popularly known in Pakistan as 'Mr. 10%') left Pakistan in a dismal state. Thus prior to Musharraf's debut on the stage of Pakistani politics in 1999,
* The country was almost bankrupt;
* Pakistan was on the verge of being declared a "failed" and "terrorist" nation;
* It was listed as being the second most corrupt nation in the world (the first being Nigeria)
* During the time of Benazir and Sharif, the KSE 100 index was less than 1300. Now it is over 12000.
* Atrocities such as judicial killings of opponents took place shamelessly throughout Pakistan, particularly in Karachi, for which Benazir and Sharif were both primarily responsible.
During President Musharraf's rule Pakistan's economy has seen unprecedented growth. Corruption is at an all time low and large-scale development is taking place all over Pakistan, with a significant amount of construction going on in Karachi and areas of Baluchistan. Moreover, Musharraf is the only leader of Pakistan who has taken a strong stance against religious extremism.
This is a crucial stage in Pakistan's history and we need Musharraf to help us through this phase. We, the people of Pakistan are sick and tired of seeing our national wealth looted and our country mismanaged by incompetent and satanic politicians such as Zardari and Nawaz Shareef.
President Musharraf, please do not resign, we need you to look after our nation.
You have navigated Pakistan through many difficult times and have always emerged victorious, by the Grace of God. You are in our prayers and your efforts are not forgotten. Please do not let corrupt politicians ruin years of hard work.
We end with the following supplication from the Quran:
"You give the kingdom to whom You will,
and You take the kingdom from whom You will,
and You endue with honour whom You will,
and You humiliate whom You will.
In Your Hand is the good.
Verily, You are Able to do all things." [3: 26]
We ask The Almighty to bestow upon our President His Mercy and look after him in whatever path He would have him tread.
Long Live Pakistan and Long Live Musharraf!
Pakistan Zindabad!
You can further help this campaign by sponsoring it
The Support President Musharraf: PLEASE don't go! petition to Pakistanis everywhere and all well wishers of Pakistan. was written by Yusuf and is in the category Politics at GoPetition.
Support President Musharraf: PLEASE don't go!