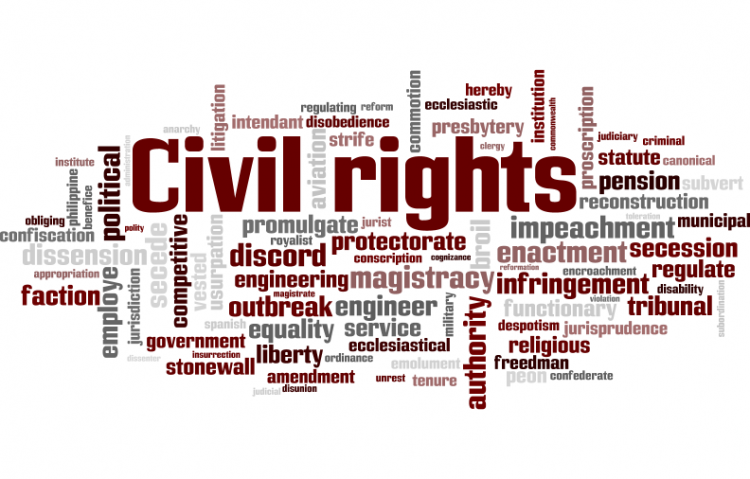 Target:

TO WHOM IT MAY CONCERN

Region:
On Friday 12th of June Iranian people voted in the presidential elections, many with much dissatisfaction about how they were ruled for the last four years, and with high hopes for a change. Yet Iranians woke up the following day to a result which many believe to have been rigged, becoming what many are now calling a coup d'état by the Ahmadinejad's government, against the vote of the people.

در تاریخ 22 خرداد بسیاری از مردم ایران در پی نارضایتی 4 ساله و امید برای تغییر در انتخابات ریاست جمهوری شرکت کردند، ولی صبح روز بعد از انتخابات ایرانیان با نتایجی مواجه شدند که بسیاری بر این باورند که در آن تقلب شده، و از آن تحت عنوان کودتای دولت احمدی نژاد علیه رای مردم یاد میکنند.

There have been many issues surrounding the elections which have led to these allegations of fraud, including heavy censorship, arrests and repression of the reformists and their supporters, beatings and shootings at demonstrations by government forces which have led to high numbers of causalities and a growing number of deaths.

اتفاقات بسیاری در حول وحوش مساله ی انتخابات افتاده که منجر به ادعای جعلی بودن نتایج آن شده است از جمله سانسور شدید، دستگیری و سرکوب رفرمیست ها و هوادارانشان، ضرب و شتم و گشودن آتش به روی مردم توسط نیروهای دولتی که باعث بالا رفتن تعداد کشته شدگان شده است.

The escalation of censorship of newspapers, websites, TV and radio services around the elections have contributed to the reporting of the events surrounding this event extremely difficult. Many international human rights organizations including Amnesty international, Article 19, Reporters Sans Frontier, and others have expressed their dissatisfaction with the Iranian elections and the events that have followed it since.

اعمال سانسور بر روزنامه ها، وبسایت ها، تلویزیون و رادیو هایی که به پوشش اخبار مربوط به انتخابات ایران میپرداختند به شدت افزایش یافته است. بسیاری از سازمان های بین المللی حقوق بشر از جمله سازمان عفو بین الملل، بند19، گزارشگران خط مقدم و... نارضایتی خود را در باب مساله ی انتخابات و اتفاقات پس از آن ابراز کردند

We, the Iranian people, inspired by the wisdom of democratic principles are disturbed by the recent socio/political events in Iran. We feel the Iranian government's violation of Iranian rights and total disregard for the people' aspiration for determining the course of their future is a denial of their basic Human Rights.
Since the Iranian community outside of Iran is unable to take direct part in this historic movement, we would like to submit an official request that you recognize our signatures as a symbol of our unity and general support of the current Iranian movement.
We ask of you to understand and implore the possibility of supporting the interest of the Iranian movement even just to condemn these violent actions against Iranians. We ask that you hear our concerns and help us to relay them to the United States government in order to submit an official letter of protest to the general assembly.
You can further help this campaign by sponsoring it
The Support Iranian Movement petition to TO WHOM IT MAY CONCERN was written by saeedh and is in the category Civil Rights at GoPetition.
Support Iranian Movement