Support Arizona Local Business Day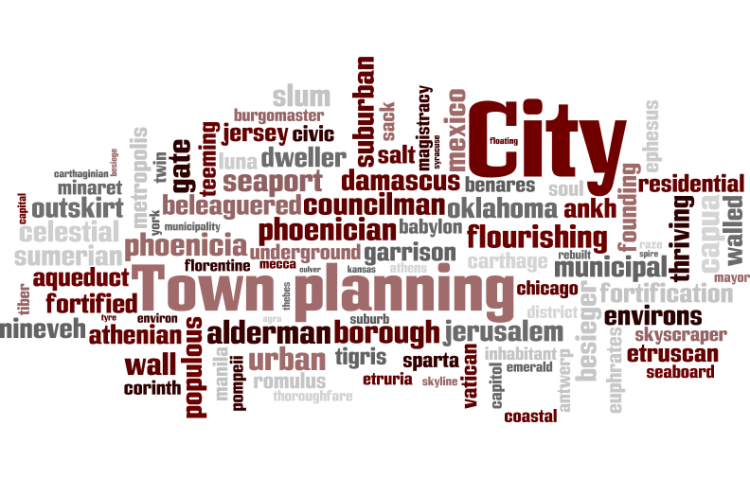 Target:

Arizona District 25 State Legislator, Justin Pierce

Region:

Website:
According to the U.S. Census Bureau, as of May 2014, Arizona has a higher unemployment rate (7.3 percent) than the national average (6.7 percent).
While the nation continues to reel from the economic recession, Arizonans suffer from joblessness, and in turn, poverty. Many Arizonans, such as my own step-mother, live with very low budgets because they struggle to find a consistent job. But Arizona is not hopeless.
Thousands of jobs stem from local business. My own step-father, owner of local store East Valley Sports, for example, has had to cut back from hiring for summer swim season, because of the consistent economic state.
While the economy is improving, it is taking too long. We, as the affected people, should not stand by and wait for times to change for the better.
The City of Mesa, or, in extension, the State of Arizona, should establish an official, annual Local Business Day. On this day, people should be encouraged to spend more at local businesses, owned and operated by neighbors and friends. This day will stimulate the local economy, which will be recycled back through the community. It also will serve to break the ice for potential future regulars. Lastly, local business tend to hire more when financially possible. This day could potentially serve as a kickstart to the local business job market.
In addition to this established day, an annual parade should be held a week or so in advance. Local businesses will be allowed to register and create a float of some sort to showcase their goods or services. It will serve as advertising for the upcoming Local Business Day, informing the spectators of what they have to offer (that perhaps a national chain may not). Samples or giveaways could be a great idea for some businesses at this parade. Local talent could also perform at this parade, providing music and other entertainment for the enjoyment of spectators.
I call upon the local and state legislatures to make this a reality. It will do nothing but help the economies of Mesa and Arizona. We could even be the first of many to establish such a day; other cities or states around the nation could borrow from our example.
I await signatures from those who agree with my philosophy. It is my hope that many see the way I do, the way that will help Arizona grow and prosper.
Sincerely,
Michael Hazuda, Arizona Patriot
and the Undersigned
You can further help this campaign by sponsoring it
The Support Arizona Local Business Day petition to Arizona District 25 State Legislator, Justin Pierce was written by Michael Hazuda and is in the category City & Town Planning at GoPetition.
Support Arizona Local Business Day