Support an Arts facility for Ryde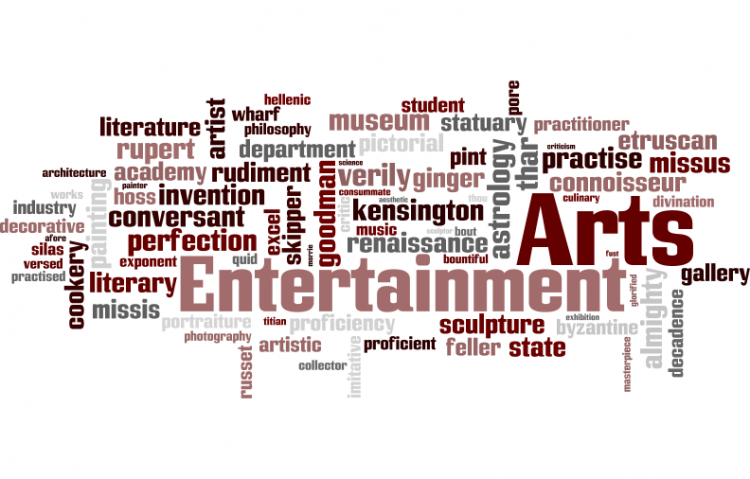 Target:

Ryde Council

Region:

Website:
Ryde council is well behind other Sydney councils in its support for the arts. Its very first Arts development framework (2007-12) is coming to the end of its tenure with little or no progress in its mission.
The City of Ryde Arts Development Framework 2007-2012 states that Ryde council will develop arts resources and infrastructure, will develop arts initiatives, create exhibition spaces and build social connectivity through the arts as well as building arts audiences. It states that Ryde council will develop arts projects, attract arts service providers, develop an artists' network, webpage and database. It states that Ryde council will develop an exhibition and performance program, increase visibility of local arts and creative product, attract key institutions to assist in developing creative industries, create partnership opportunities with private industries to deliver arts facilities, and develop partnerships with state and federal government funding bodies for arts projects.
These are just a few of the many key points published in the Ryde Arts Development Framework on the council's website.
It is acknowledged that some mission statements are being honoured, such as the engagement of public artists to create works along the new developments at Parramatta River, Meadowbank. This is to be applauded, as public artworks greatly enhance the area's identity.
Yet, whilst Eastwood's Brush Farm House was developed as an arts facility, it will no longer hold exhibitions (from early 2011), and is being handed over to the private sector.
This appalling track record is unacceptable for a large and wealthy council such as Ryde, who itself has stated "a key sign of a vibrant City is the health of its arts scene…arts products and services contribute to the growth of the economy."
Ryde has maintained little or no support for the arts for way too long. We want Ryde City Council to honour its promises, to stop wasting the community's valuable time by asking them to contribute to policies and promises council has no intention of honouring, and to start delivering on its Arts Development Framework.
http://www.ryde.nsw.gov.au/WEB/SITE/RESOURCES/DOCUMENTS/Community/Canvas_CityofRyde_Arts_Development_Framework_20072012.pdf
We, the undersigned, call on Ryde City Council to honour their arts development framework 2007-2012, by creating a professional, accessible arts facility with active, well-funded exhibition, performance, studios and community engagement programs.
We call on Ryde City Council to develop long term arts strategies such as developing arts resources, initiatives and infrastructure, build arts audiences, and to create partnerships with corporate and government arts funding bodies.
The Support an Arts facility for Ryde petition to Ryde Council was written by chrissie and is in the category Arts & Entertainment at GoPetition.
Support an Arts facility for Ryde