Stop Trump's Military Parade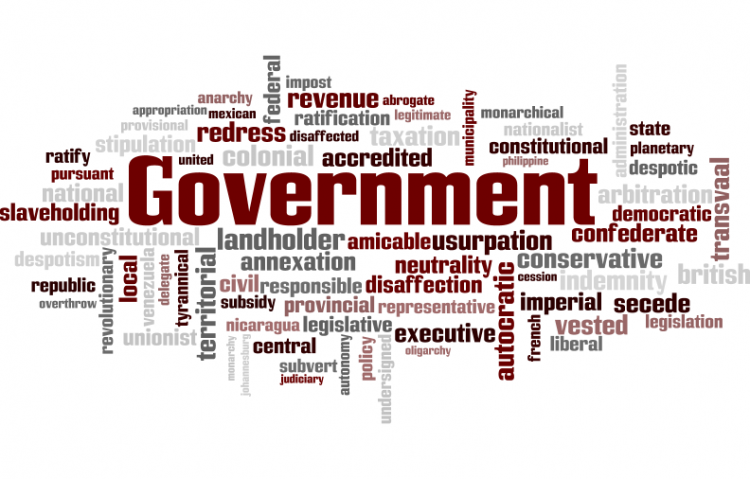 Target:

North America

Region:
It has been reported that President Trump has ordered the Pentagon to begin the planning of a military parade, to put on display the United State's military and all its glory. He apparently began pushing for this after witnessing the Bastille Day Parade in France last year. America has never been one to display her military might for many reasons, but many being that we do not wish to emulate Communist countries, such North Korea. America has long avoided parades of this nature as it conjures up images of Communist Soviet Union during the Cold War and of course, to avoid graphic images like those created by the propaganda ministry of North Korea. This is just not how our country markets itself to the world.
And while the Pentagon evaluates the possibility of a parade, we have to wonder about the cost of such an event, both in terms of monies and logistics. The last military parade held in America was in 1991. It was very large scale parade that was meant to honor the victory of Operation Desert Storm. The Post recorded the cost of the parade at over $8 million dollars. The cost was covered by government funding and private donations. Government funding comes from its citizens. How much will such a venture cost 27 years later?
What of the purpose? For what purpose does the president wish to hold this parade? To honor the military and veterans? I can think of far better ways to honor military and vets than throwing a grand parade. Give the military a pay increase, push more money into education and work benefits, flush money into the VA, improving operations and customer service. But an expensive parade to demonstrate power? No thank you.
Please sign this petition to let President Trump know that you do not wish to waste taxpayer dollars on a demonstration of our military power. Send the message that there are far better ways to spend and utilize our tax dollars than a frivolous display.
You can further help this campaign by sponsoring it
The Stop Trump's Military Parade petition to North America was written by Nicole Leyva and is in the category Government at GoPetition.
Stop Trump's Military Parade