Stop the WAR! Stop aggression against independent LIBYA!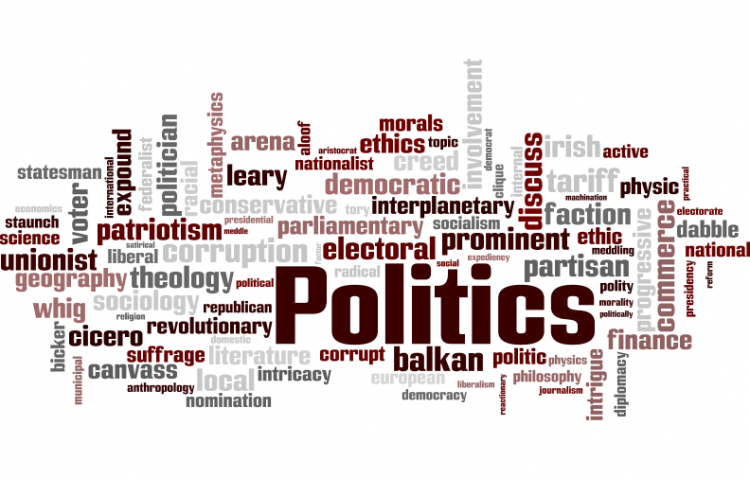 Target:

Russia

Region:

Website:
This petition has been closed.
The peace is under attack by the politicians of US and EU. They want to kill the independence of Libya now. They have organize a huge disinformation campaign against the free peoples of Libya.. They want to make us a slaves.
There are only the some facts of the information war against free Libya:
http://topwar.ru/3628-livijskij-kapkan-dlya-ssha.html
http://topwar.ru/3689-xroniki-teatralnoj-vojny-v-livii-10-11-marta-2011.html
We will send this petition to the United Nations Organization, to the other international organizations, to the leaders of states and to the statesmen. Free Libya needs your vote, our world needs your vote, the peace needs your vote, the future needs your vote!
STOP POLITICIANS !!!!
VOTE FOR A FREE LIBYA !!!
Please contact us if you want to help to stop the aggression against free Libya:
http://www.facebook.com/home.php?sk=group_184893351548354
(You can see the many links to the national support groups in Internet in a "Docs" section on that page).
We are addressing all people who understand the values of peace and campaign against war. You are now witnessing a huge disinformation campaign organized against the free peoples of Libya.
The mass media is throwing at the inhabitants of planet a huge amount of lies about what is going on in Libya. The Lawful government of is being accused of the most terrible things, without any evidence. All the films taken, published photographs and documented evidence proves that this has been started by an array of western countries and their special services.
It is clear for all to see that this was started with one thing in mind, to aggressively take away the independence of the people of Libya whilst stealing their natural resources. The people and lawful government of the people of Libya are now close to stopping this awful and bloody event and are returning the lives of the Libyan people to normality.
We are asking everyone who has the right to take part in the decision making processes of their countries and in the international organizations to stop this aggression against the Libyan state and her lawful head Muammar al Gaddafi. Take part in the national and international discussions, including the discussions of documents from the security council of the UN, which are influencing the best interests of peace in Libya region. Stop the approval and implementation of all national and international decisions, including the UN Security Council documents that violate the rights of the people and of the state of Libya!
Peace stability and the lives of many thousands of people are depending on your decisions today! Stop this war from starting! Keep the Peace!
The Stop the WAR! Stop aggression against independent LIBYA! petition to Russia was written by Kirill and is in the category Politics at GoPetition.
Stop the WAR! Stop aggression against independent LIBYA!