Stop the unfair exclusion of Sterre Ploeger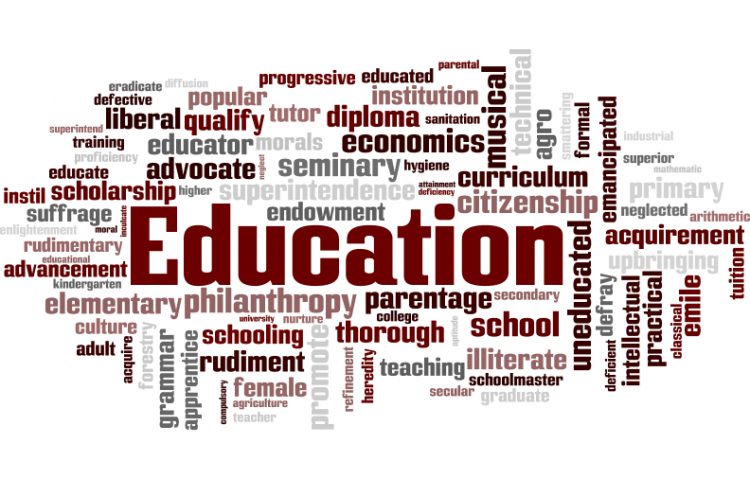 Target:

Newham College of Further Education

Region:

Website:
UPDATE 2: THANKS TO ALL YOUR SUPPORT STERRE BACK IN COLLEGE!!
The principal of the college had a meeting with 2 governors yesterday 12th Sep. The result is that Sterre will be accepted back on her performing arts course from Monday 17th Sep. This is a great achievement. Now it is just about the college recognising that a disabled person cannot be flexible in his support needs and not putting up barriers for her any more.
One governor has asked Micheline Mason to be involved and give advise to the college. She says: "There has been many issues in the past of mistreatment and oppression of the family by the College, and there are still many issues to be sorted out but a step has been taken in the right direction. We should make the college aware that we will be keeping a vigilant watch on what happens, but that we recognise that a step has been taken in the right direction."
The family accept Micheline's judgement and calls off the demonstration that was planned for today Thu 13th September.
UPDATE:
​The meeting with the college on Monday 10th September 2012 did not go well. By enrolling Sterre has an agreement with Newham College to do the level 1 Performing Arts course, but now the Principal has overturned this decision. They made the excuse that Sterre needs to have assessments by a clinical psychologist in order to work out a good programme for her! She doesn't need to see a clinical psychologist! She doesn't need a good 'programme', she has already chosen to study performing arts and all she wants to do is take part on the course she has been enrolled on. Sterre looked forward to starting the course so much and the first week went so well – why is the Principal trying to make people believe that this isn't the right course for her?
We are having a demonstration on Thursday 13th September 2012 at 12.30pm at the front of East Ham college. Please come to the demonstration and ask other supporters to come as well. This disability discrimination has gone too far. If we let them get away with this then what hope do Sterre and other disabled students fighting for education have?
____________________________________________
Thanks to a very successful campaign, Sterre was enrolled on the Level 1 performing arts course. She started last Monday and has had a great week.
However, yesterday the Principal attacked. She excluded Sterre from college until a meeting could be arranged between the college and Sterre's advocates because she argued that Sterre had brought her own pa's without permission of the college and had therefore breached college policy.
It was clearly agreed when Sterre enrolled for the course that she could bring her own personal assistants as that was the only way she would be able to communicate and achieve.
Sterre has been prevented from attending classes at a critical point in the year. The students are completing their initial induction assessments which will determine whether they can continue on the course. By excluding her now the principal would make sure that Sterre is unable to stay on the course after the induction period.
Sterre has not done anything wrong and so there is no justifiable reason to suspend her. She is only being punished for bringing in her own PA's, something she can't do without and so this is disability discrimination.
We must act now to make sure that Sterre can attend college in this critical period.
We, the undersigned, call on Newham College of Further Education to respect Sterre's right to bring her own personal assistants to support her learning and reverse their unfair decision to suspend her from her performing arts course.
You can further help this campaign by sponsoring it
The Stop the unfair exclusion of Sterre Ploeger petition to Newham College of Further Education was written by Sterre Ploeger and is in the category Education at GoPetition.
Stop the unfair exclusion of Sterre Ploeger