Stop The Government from Not Helping the Poor instead of Grants for the Rich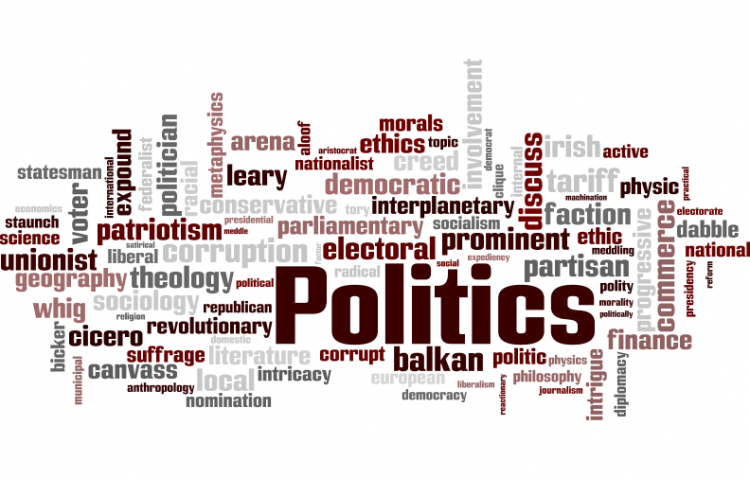 Target:

100000

Region:
Stop wasting tax payers money on useless grants and help the poor, fire victims, Covid victims, unemployed and indigenous. Give the people.choice, transparency and send a clear message to the Governer General We The People " Want Change". Stop Mining Sacred Sites, Make the Government Accountable. We are the Employers of the Government and We The People Think they have forgotten that. We Want Reform. Renewable Energy, Safety for Sacred Sites. Safety for Pensioners, DSP Recipients and Social Housing for those in Need. Awaken to The Future.
We the people of Australia ask the Governer General to send this petition of 100000 signatures to the Queen under the Magna Carta that We Want Affordable Housing, Indigenous Protection and Taxes to Go towards Helping the Community, Not just the Rich people. Please sign this petition to show that you want Fairness and Equality for ALL Australian People.
You can further help this campaign by sponsoring it
Stop The Government from Not Helping the Poor instead of Grants for the Rich