Stop The China Sovereign Loan to Nigeria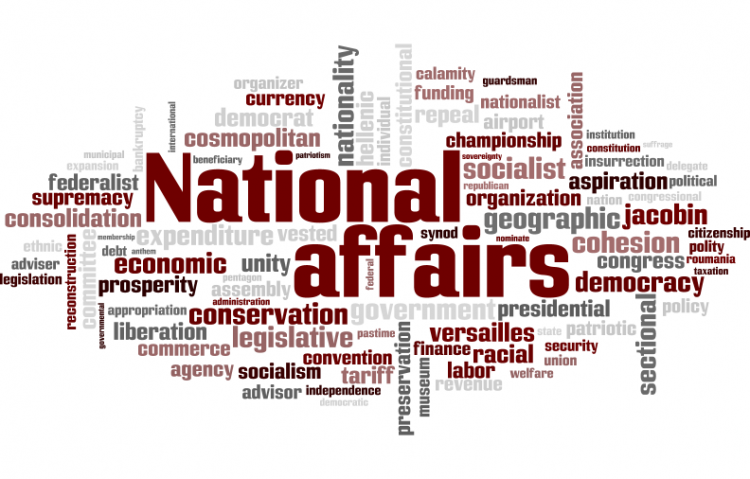 Target:

100,000

Region:
Since 2000, Nigeria has obtained 17 Chinese loans to fund different categories of capital projects, and Nigeria will still be servicing the Chinese loans till around 2038.
Several international and local observers, have warned on what they described as Chinese Debt trap diplomacy, as the Asian nation allegedly used finance as a weapon in many developing countries.
Since all Chinese loans are tied to infrastructural developments, some of the African nations have had to forfeit their stakes in the infrastructure, which they used as collateral, after they defaulted. For instance, $7.4 billion of Zambia's total $8.7 billion foreign debt is owed to China, representing a large debt burden, given the relatively small size of Zambia's economy. It was reported in late 2018 that the Zambian Government was in talks with China that might result in the total surrender of the state electricity company ZESCO as a form of debt repayment since the country had defaulted on the plethora of Chinese loans for Zambia's infrastructure projects.
Also, Kenya may soon lose its largest and most lucrative port, Port of Mombasa to its creditor (China) after it defaulted in the refund. This could force Kenya to relinquish control of the port to China.
One of the most cited examples of alleged debt-trap diplomacy by China is a loan given to the Sri Lankan Government by the Exim Bank of China to build the Magampura Mahinda Rajapaksa Port and Mattala Rajapaksa International Airport. The state-owned Chinese firms' China Harbour Engineering Company and Sinohydro Corporation were hired to build the Magampura Port at a cost of $361 million, which was 85% funded by China's state-owned Export-Import Bank at an annual interest rate of 6.3%. Due to Sri Lanka's inability to service the debt on the port, it was leased to the Chinese state-owned China Merchants Port Holdings Company Limited on a 99-year lease in 2017.
Nigeria owes China about $3.1 billion, more than 10% of the $27.6 billion external debt stock. Our Debt independent revenue is at 96% now. That means for every N1 we earn, 96 kobo is used to refund loans. That has passed a critical threshold.
Out of 64 countries that host the Chinese Belt and Road initiative projects, 20 have gone under distress and 8 are about to lose their sovereign debt sustainability.
Now the clauses in Article 8(1) of the commercial loan agreement signed between Nigeria and Export-Import Bank of China allegedly concedes sovereignty of Nigeria to China in the $400m loan for the Nigeria National Information and Communication Technology Infrastructure Backbone Phase II Project signed in 2018.
This is one of the clauses:
"The borrower hereby irrevocably waives any immunity on the grounds of sovereign or otherwise for itself or its property in connection with any arbitration proceeding pursuant to Article 8(5), thereof with the enforcement of any arbitral award pursuant thereto, except for the military assets and diplomatic assets."
A government that defaults on a sovereign loan is at risk of losing credibility in the international community, including lowering its sovereign debt rating. A default also can affect the global performance of stock and bond markets.
The government doing the borrowing may adapt different solutions to guarantee the repayment of the loan, such as by printing money or increasing taxes. Which as we can see, is already happening with the recent increase in taxes all over the country with no development seen for it. The Citizens are being driven into penury and this has to stop.
Meanwhile; The Minister of Transportation, Mr Rotimi Amaechi; urged the House not to investigate the loans being received by the government, adding that the probe will jeopardise the chances of the country in getting further loans. He added that China was monitoring happenings in Nigeria and the probe will send a negative message to the Asian country about Nigeria.
THIS LOAN HAS TO BE STOPPED!!!
We call on the Federal Government of Nigeria and all relevant institutions to look into these loans and put a stop to anything that wields the sovereignty of our country to any foreign state, organization or agency.
WE DONT WANT THAT OR ANY FORM OF MODERN DAY SLAVERY OR COLONIZATION.
You can further help this campaign by sponsoring it
The Stop The China Sovereign Loan to Nigeria petition to 100,000 was written by Nnagoziem Udensi and is in the category National Affairs at GoPetition.
Stop The China Sovereign Loan to Nigeria