Stop Supporting Biased Media that Inspires a Violent Agenda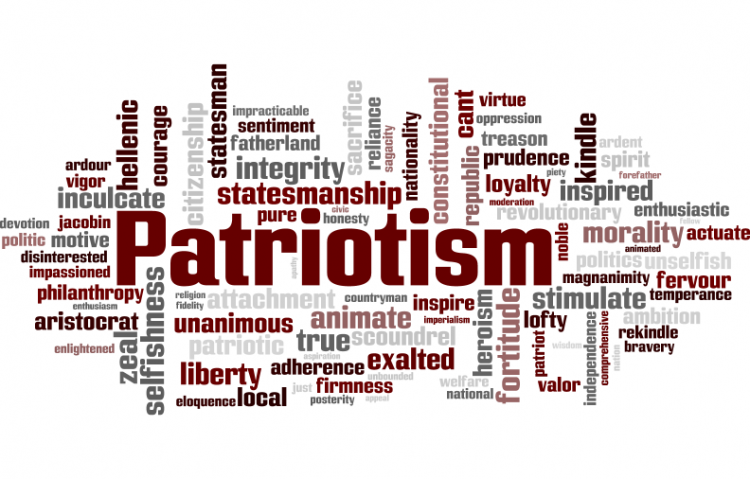 Target:

Fox, CNN, MSNBC, Primer Radio Network,

Region:

Website:
Beginning in January 2007 and published in April 2009 The Department of Homeland Security issued a report stating that trends in political extremism will increase the frequency of domestic terrorist acts in United States of America.
Preexisting mental instability and/or discriminatory beliefs are fueled by the instability of the socio-economic level, but they are consistently resonated and justified by irresponsible media. Misleading messages and falsified claims display confusing cue such as logo, set design, and pundit labeling, making it difficult for high risk viewers to differentiate between political opinions and facts.
Please sign this petition if you believe that the government has no right to impede on 1st Amendment rights, but you accept the responsibility to reject all medias that inflames violent extremism and the organizations that support these dangerously irresponsible messages.
We, the undersigned, reject all irresponsible media that makes falsified claims that specifically instigate the propagation of violent domestic crimes.
We reject the misuse of marketing, which confuses viewership, claims that isolate accuracy of information, and claims that justified violent extremism or discrimination. We do not believe in censorship, but we do believe that the media holds a distinct responsibility to the public to communicate truths. Misinformation and misleading criticisms impede the growth and evolution of our country.
In order to make our resolve clear we will not support Premier Radio Network, or any radio AM/FM broadcast that uses discrimination or fear in order to communicate its message. We will not support, Star magazine, National Geographic, 20th Century Fox or network, or The Wall Street Journal, because these subsidies provide funds that support these irresponsible media practices. Media that supports extremism not only directly harms the viewer but the environment surrounding the viewer, causing these hateful agendas to expand. It is because of this that we lastly demand that entertainment political broadcast be clearly separated from relating itself as headline "news" but it should be broadcast as entertainment news.
Views expressed in these programs should be introduced as political opinions by either a spoken cue or by a clear written statement.
You can further help this campaign by sponsoring it
The Stop Supporting Biased Media that Inspires a Violent Agenda petition to Fox, CNN, MSNBC, Primer Radio Network, was written by LKD and is in the category Patriotism at GoPetition.
Stop Supporting Biased Media that Inspires a Violent Agenda