Stop Police Harassment in Arcata Skate Park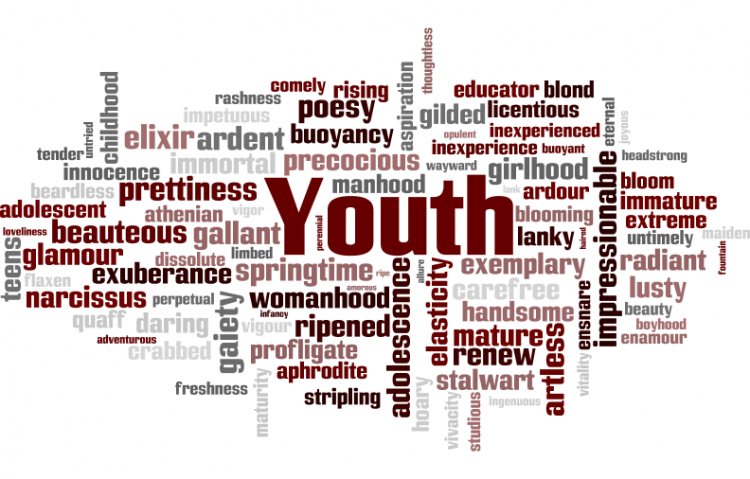 Target:

City Council of Arcata

Region:

Website:
I would like to make an amendment to the rules of the Arcata Skate Park. As it stands, freestyle-bikes are not permitted in the park, and everyone is supposed to wear a helmet. Though I am not a regular user of the park, I often stop in and observe the sport, amused and welcomed by the calm atmosphere. I feel safe there, with the people who come to use the park, as it builds community and camaraderie.
That is, however, until the police arrive. I feel that the restrictions as they stand only leave it open for police harassment, not for safety.
Freestyle-bikes are not transportation. They are a sport in it's own right, and they enjoy the same terrain as skateboarders. Often, these bikes don't have multiple gears or breaks, but neither do skate boards. Based on my observation, they are no more likely to cause harm than skateboards, and freestyle-bikers wear their helmets more often than skaters, regardless of age.
For regular bicycle laws, all persons under 18 are required to wear a helmet. The same should also be true for all users of the Arcata Skate Park. Adults should be advised to wear helmets, as they are adults and can make intelligible decisions for themselves and deal with the consequences. While it is a good idea to make sure that these rules are enforced, as it stands, the police harass the inhabitants of the park, forming a dynamic that causes resentment against, what should be, the good Arcata police force. This might increase tagging as a form of rebellion against the police, and other forms of vandalism. By "enforcing" the rules of the Arcata Skate Park as it stands today, really, it is only costing the City of Arcata more money.
The Arcata Skate Park is a community building, safe atmosphere for all ages. I often see youngsters 10 years of age and younger, skating around adults of 25 years of age, 30, and older. There is no bullying, and everyone is careful around the beginners, often encouraging to the youngsters, helping them improve their skills. I've observed the freestyle-bikers and they are just as courteous as the skaters. When a police car comes into view, the inhabitants of the park will yell "po-po" and everyone stops skating, scattering the once calm atmosphere into disarray and tension. Arcata is one of the friendliest communities I've ever lived in, but this is something that will tear the young community from the rest of it. This leads to increased aggression and dissatisfaction as a young Arcata citizen, thus leading to more crime.
If there can be a repair to this rift, via changing the rules slightly, we will have a better community for all.
I propose that the rules be changed to be more fair:
1. Freestyle-bikes are allowed in the Arcata Skate Park.
2. Persons under 18 required to wear a helmet in the Arcata Skate Park.
You can further help this campaign by sponsoring it
The Stop Police Harassment in Arcata Skate Park petition to City Council of Arcata was written by Rose E. Dana and is in the category Youth at GoPetition.
Stop Police Harassment in Arcata Skate Park