Stop Police Brutality against Juveniles In NSW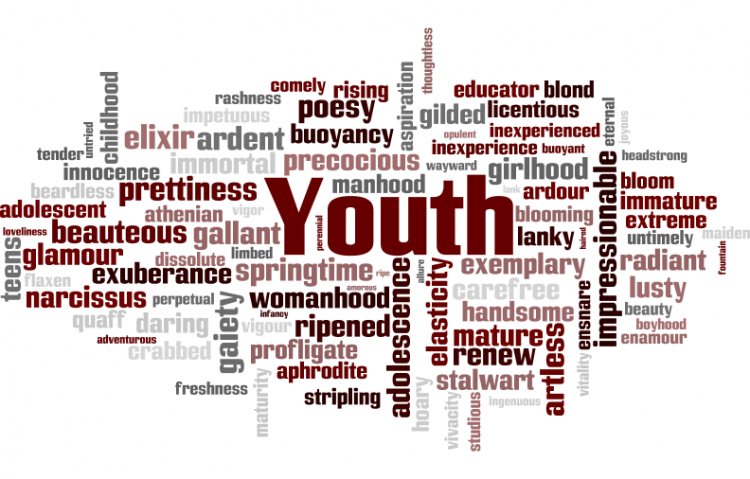 Target:

2000

Region:
Why is it important to sign the Petition?
To demand that NSW Police Officers be held accountable for their actions and stop using of excessive force on Juveniles.

Police Incident: Around 4am on Saturday the 21st of April 2012 a NSW Police Officer shot two juvenile suspects in Kings Cross in a stolen car that mounted the sidewalk and stuck a pedestrian who was wedged under the stationary car. One of the police officers involved in the incident shot the youth in the front of the car and then was captured on video violently assaulting the passenger of the car who appeared to be subdued and was bleeding from a gunshot wound to the neck. The two gunshot victims from the car are in the hospital in a stable but critical condition. The pedestrian that was wedged under the car has been released from Hospital after suffering chest injuries.

Sunday Telegraph video of incident:


Media Source Couriermail - Bloody Ending to Teen Joyride In Kings Cross
The passenger of the stolen car Troy Taylor (17yr old) father speaks out about the brutality.
Dear Hon. Mr Greg Smith SC MP,
NSW Attorney General
email: office@smith.minister.nsw.gov.au
Mailling Date: Friday 27/04/2012

I/we the undersigned call on the Hon. Mr Greg Smith SC MP, NSW Attorney General to immediately suspend the officers directly involved in the recent shootings and unlawful use of force against juvenile suspects in Kings Cross, NSW, pending an open and independent investigation.

It is also demanded that an immediate independent investigation external to the NSW Police be undertaken into (a) the actions taken by officers during those events, (b) the actions of the Officer in Command during the event (c) the overall use of force in relation to arrests in NSW, including use of sub and full side arms and (d) what remedial action is required within the NSW Police force to ensure further instances of this nature do not occur in the future.

It is expected that the officers directly involved in the incident in Kings Cross will remain on suspension until the outcome of an independent external and other investigations are complete and reported to the public. At this time an appropriate set of disciplinary measures, not excluding full dismissal and/or criminal charges being laid should be forthcoming.

We request that the NSW Commissioner of Police offer a personally written letter of apology to the families of the young people directly affected by NSW Police actions in Kings Cross, NSW and outlining that the actions (a), (b), (c) and (d) above will be undertaken immediately.

Yours Sincerely,
Sign this petition